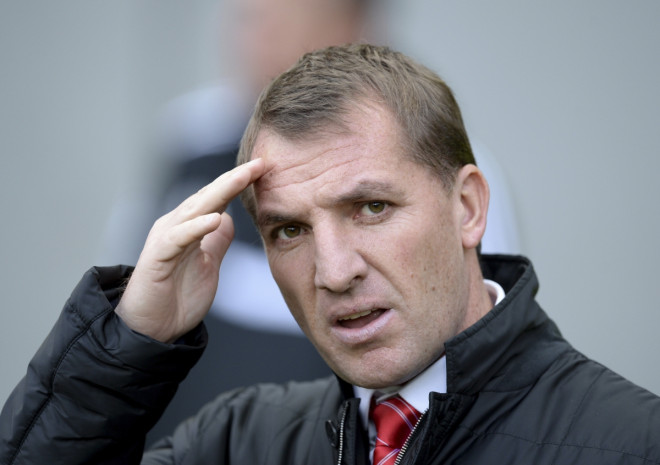 Liverpool's head of performance Glen Driscoll firmly believes manager Brendan Rodgers demands better performances from his players than the likes of Jose Mourinho, Carlo Ancelotti and Luiz Felipe Scolari do from their teams.
Driscoll spent eight years at Stamford Bridge working in a number of roles under seven different managers including the current Brazil, Real Madrid and Chelsea managers.
Having originally crossed paths with Rodgers at Reading and Chelsea, Driscoll followed the Northern Irishman to the Liberty Stadium and then to Anfield in 2011, where he has been at his side since.
And having worked alongside some of the biggest personalities in the modern game, Driscoll believes no one demands standards as high as the current Liverpool boss.
""We have a manager who inspires and demands more from his players than any other manager I've seen," Drsicoll said, speaking to Liverpool's official website.
"Tactically, he demands both a relentless, high energy press, but also an electric transition and counter attack. Most teams do one or the other."
Liverpool currently lie just four points off the summit of the Premier League and Arsene Wenger recently suggested the Reds hold an advantage over the rest of the title challengers given their lack of participation in any other competition.
Driscoll adds that the nature of training regimes at Melwood have Liverpool perfectly set up for a title run in where they will continue to excel physically in the final third of the season.
"The application of each player to fulfil their high energy and dynamic roles further improves their fitness and ability to achieve these physical peaks every game," Driscoll added.
"It has this cascade affect that Brendan Rodgers' teams seem to have. They get better and better as the season progresses.
"It starts with the mentality to comply with these demands, which in turn physically conditions the players to further excel. This bodes well for the run-in. We are in great condition."