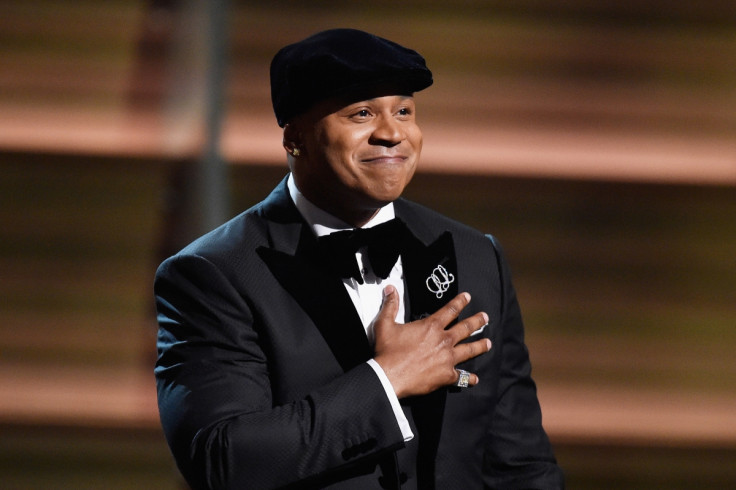 LL Cool J tricked fans into believing he was going into early retirement, but thankfully the Mama Said Knock You Out rapper is returning to music with a new album. It has been three years since the release of his last album, so fans are keen to see what the hip-hop legend has to offer with his 14th studio LP. In LL's own words, his next body of work will "massacre the rap game".
The 48-year-old has spent the last seven years focusing on his acting career, having starred in ratings-driver series NCIS: Los Angeles since 2009. Although he initially told his Twitter followers: "Today I officially retired from music. Thank you for the love," the Doin It rapper later revealed his actual news, adding: "Today I'm officially coming out of retirement. And starting a new album .. studio time is set for 8pm.. I'm gonna massacre the rap game!!!"
Among his 13 albums, nine have reached the top 10 on the US Billboard 200 chart, and he finally claimed the top spot in 2000 with his eighth record G.O.A.T. (Greatest Of All Time). As rap fans rejoice at the return of one of the genre's most celebrated artists, IBTimes UK previews everything we know so far about LL Cool J's forthcoming release.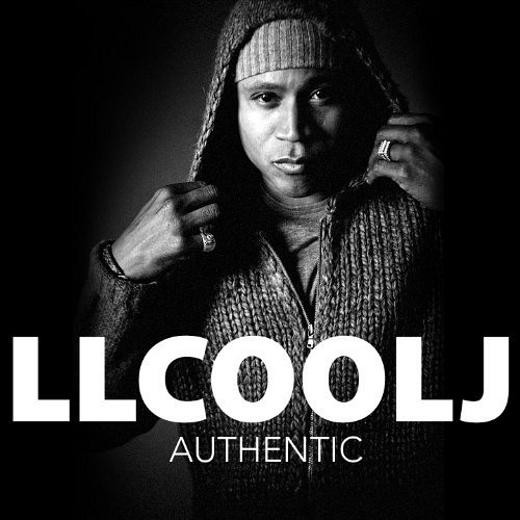 Album title
With his bold statement about "massacring the rap game", it only makes sense that LL Cool J, real name James Todd Smith, record a sequel to his best performing album to date. The rapper has previously announced the title as GOAT. following on from the chart-topping first instalment which dropped in 2000. The rapper told OkayPlayer: "If I call myself the G.O.A.T., I've gotta be able to back it up, right."
Collaborations
It is already known that LL Cool J is working Dr Dre on new material, with the pair teasing a studio session on Dre's Beats 1 Pharmacy show. Explaining how their collaboration came about, LL told HipHopDX: "Basically my man DJ Pooh had called me up and said Dre was trying to link, you know, just have me come by the [Beats 1] show and say what up, etcetera, etcetera.
Watch LL Cool J and Dr Dre in the studio:
"I just went to hang out and maybe talk and vibe and next thing you know, one thing led to another and we're talking hip hop and Dre says, 'Maybe you do a drop or something', and I'm like, 'A drop? F**k that!' and then The Good Doctor went and got his laptop and the rest is history."
LL Cool J will also be teaming up with the real Slim Shady himself Eminem, previously telling Rap-Up TV: "Me and Em have a song. He just recently let me hear his verse and it's crazy. He's chainsawing s**t. I think people are gonna be pleasantly surprised when they hear me and him on a record together."
Sound and inspiration
Aside from production credits from Dr Dre, LL Cool J is taking inspiration from current artists such as Drake and critically acclaimed newcomer Dej Loaf. The rapper explains: "It comes from love and inspiration. As long as you keep living life, you always see things. You've never ran out of conversation. How old are you?"
"I pay attention to people, I still see the world, I still listen to all the music that's out there. I listen to everything from Peewee Longway, to Summer Sixteen by Drake, to Rick Ross' last album, all the way back up to Paul McCartney, to Def Leppard, to Leonard Cohen. I listen to everything. I'm always going to find inspiration, it just has to come from your spirit and your love."
The world is anticipating LL Cool J's return but as the rapper said himself on his classic Mama Said Knock You Out: "Don't call it a comeback."