Madonna has hit out at claims she has appeared drunk and intoxicated onstage during her recent tour shows. The Like A Virgin singer, who is currently in the midst of the Australian-leg of her Rebel Heart world tour, has sparked concern amongst fans after having what many have described as meltdowns in the middle of her performances. It has been speculated the US pop star is struggling to cope with the custody battle against her ex-husband Guy Ritchie over her teenage son Rocco.
At her show in Melbourne on 12 March, Madonna, 57, was seen lying on the stage floor while swigging from a bottle of tequila while she is said to have burst into tears and dedicated a song to 15-year-old Rocco the previous night. Rubbishing the meltdown claims for the first time, Madonna wrote on Instagram in response to a fan who sent her a message of support: "Too bad people don't know the art of acting and playing a character. I could never do any of my shows high or drunk."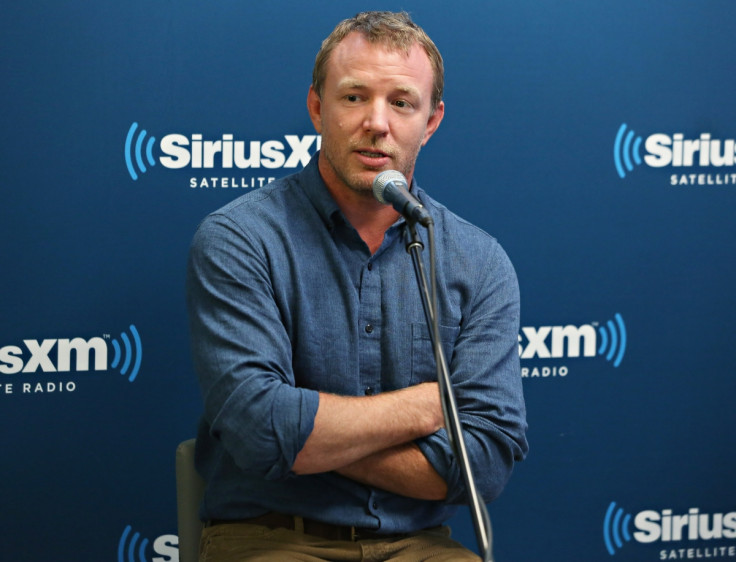 She continued: "And yes underlying all of this is sexism and misogyny which proves that not only do we not get equal pay but we are still treated like heretics if we step out of line and think outside the box! . Sexism is alive and kicking but I am #livingforlove [sic]."
In his supportive message, the fan named Remington Graves, said: "Madonna is a classically-trained dancer who has spent her entire life taking meticulous care of her body and health. She doesn't drink. She doesn't smoke. She doesn't use drugs. She has always been, from day one, savagely devoted to her show. She's known for it. That's one thing."
The custody battle between Madonna and Rocco's father Ritchie has unfolded at the family division of a High Court in London. A representative for the singer reportedly told the judge that Madonna wants to "heal the wounds" in her dispute with Rocco and Ritchie, while a source told The Sun: "Being cut out of Rocco's life has hit Madonna hard and it's clear she blames Guy." Rocco is currently residing in London with Ritchie, 47, and the film-maker's wife Jacqui Ainsley. Madonna's Rebel Heart tour ends on 20 March at the Allphones Arena in Sydney.