Wireless Festival 2016: Residents petition to move Finsbury Park event after 'security failings'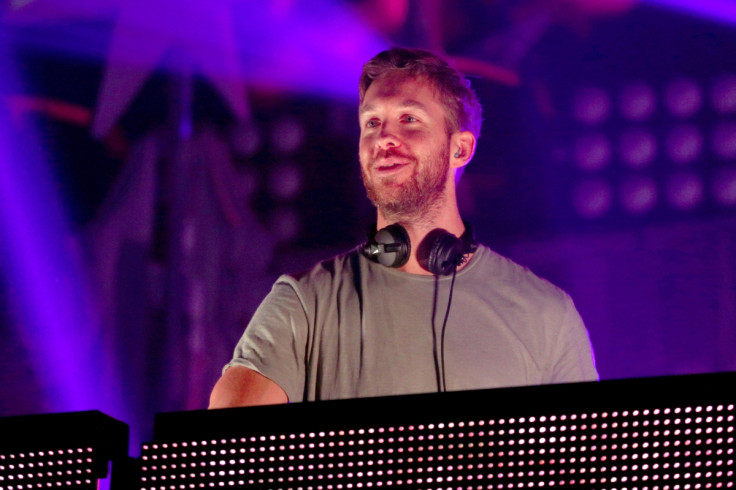 Wireless Festival 2016 could be moved once again with north London residents launching a petition to move the event from Finsbury Park. The annual music festival, which will be headlined by Calvin Harris, Chase & Status and Boy Better Know, erupted into chaos in 2015 and those living in the surrounding area now want it moved.
Friends Of Finsbury Park, a charity which aims to support Finsbury Park residents, has filed a letter with the council stating that the 2015 event suffered "major security failings" after hundreds of non-ticket holders and troublemakers attempted to break into the festival, causing a temporary lock-down of the park. In their letter, the charity says: "We do not support the use of the Park for major events such as Wireless Festival which are simply too big, too noisy, unmanageable, unsafe and prevent local people and residents from enjoying the park."
They add: "There were major security failings at last year's event with break-ins and attempted break-ins along the perimeter fencing which resulted in large and intimidating crowds of people disrupting public order in areas of the park outside the event itself, which Live Nation were unable to control. We spoke to a number of Live Nation stewards who told us that they felt intimidated and unsafe."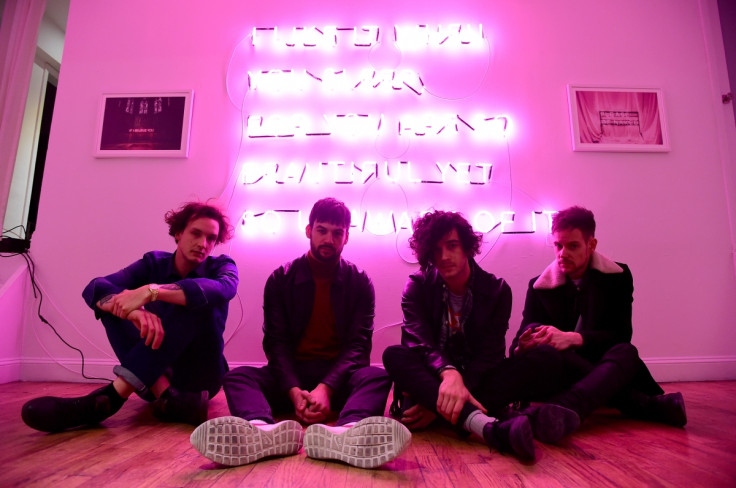 The petition also claims that the event puts children at risk of unruly behaviour with festival-goers consuming alcohol and nitrous oxide (laughing gas) during the day and before the event begins. The charity states: "Wireless events are forbidding for young children – the big vehicles and extra pollution change the atmosphere in the park and make it unpleasant and at times threatening, often with event goers hanging round the cafe and playground areas, drinking alcohol during the daytime before the concerts have started, causing far fewer families to use these areas during event times."
Wireless Festival organisers have not responded to the petition. The 2016 festival will kick off on Friday 8 July with Calvin Harris headlining, while drum 'n' bass duo Chase & Status heading the line-up on Saturday 9 July and grime collective Boy Better Know closing the three-day event on Sunday 10 July. Other notable performers include J Cole, The 1975, Miguel, Craig David's TS5 and Bryson Tiller. Tickets are now on sale and available to buy at Ticketmaster.
© Copyright IBTimes 2023. All rights reserved.