Lloyds hit with massive DDoS attack by suspected hackers
The bank was reportedly hit with a targeted attack for two days leaving customers unable to use services.
The Lloyds Banking Group is believed to have sustained a massive cyberattack that reportedly temporarily disrupted services. An international hacker group is suspected to have launched a two-day-long DDoS attack against Lloyds' online services, which led to customers being unable to check their account balances or make payments, claimed reports.
According to unnamed sources familiar with the matter, hackers launched the targeted DDoS attack on the bank around two weeks ago, the Financial Times reported. The hackers are also believed to have targeted other unspecified high street lenders. However, only Lloyds customers were believed to have been affected by the attack.
However, no customers suffered any financial loss from the attack. TSB, which split from Lloyds in 2013 but still used the same technology platform, was also hit.
The cyberattack follows the recent Tesco Bank cyberheist, which saw hackers get away with £2.5m ($3.1m) from 9,000 customers, forcing the bank to repay customers who had their money stolen in the attack.
In December, Conservative Party lawmaker Andrew Tyrie urged GCHQ to ramp-up cybersecurity to help protect UK's financial sector from escalating cyberthreats.
Update
In response to a request for further clarification on the matter, a Lloyds spokesperson provided this statement via email to IBTimes UK: "We experienced intermittent service issues with internet banking between Wednesday morning and Friday afternoon the week before last and are sorry for any inconvenience caused.
"We had a normal service in place for the vast majority of this period and only a small number of customers experienced problems. In most cases if customers attempted another log-in they were able to access their accounts. We will not speculate on the cause of these intermittent issues."
As opposed to the Tesco Bank hack, there is no suggestion any Lloyds company data or customer details have been affected.
Note: A previous version of the article stated that some of Lloyds branches were affected by the incident. However, a Lloyds spokesperson confirmed that the banking group's branch network was not targeted or affected by the issue.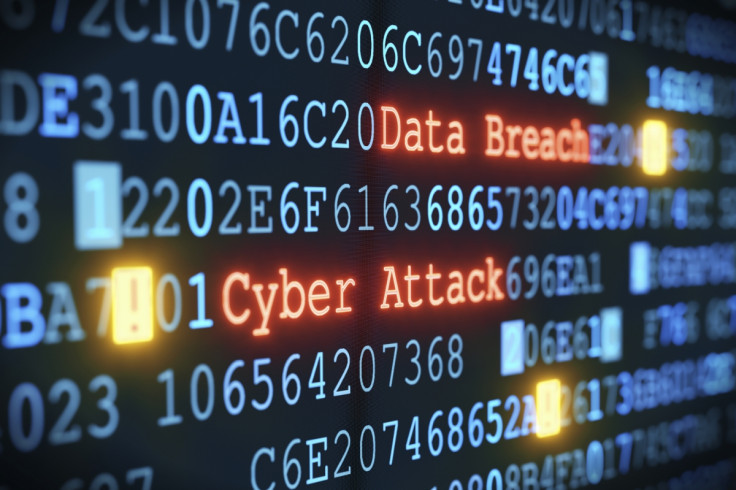 © Copyright IBTimes 2023. All rights reserved.