ProtonMail combats 'totalitarian' government surveillance by teaming up with Tor
Switzerland-based email provider partners with the Tor Network to bolster security.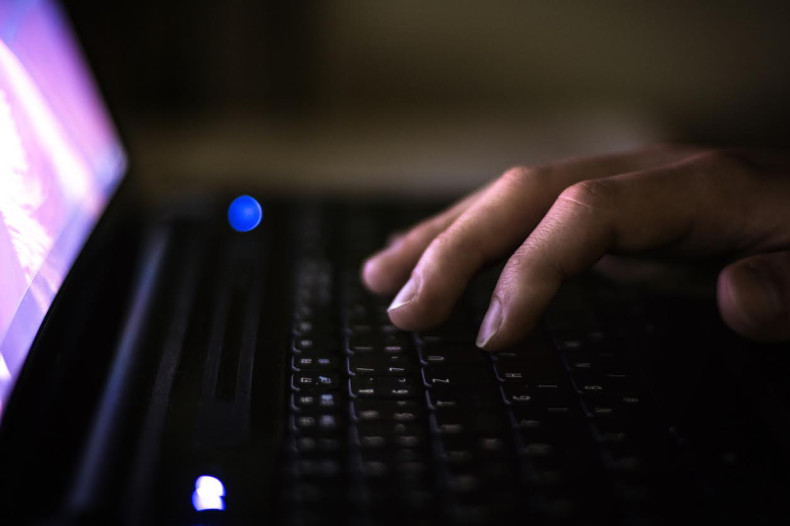 ProtonMail, the popular Switzerland-based encrypted email provider, has announced it is now offering users the ability to log in to their accounts via the Tor network, a platform favoured by privacy advocates, journalists and activists to surf the web anonymously.
The firm said the move, officially launched on Thursday (19 January 2017), is aimed at "countering actions by totalitarian governments around the world that are cutting off access to privacy tools". It comes after ProtonMail said its user base rocketed after Donald Trump's election win.
In a blog post, the outspoken email provider provided users with an "onion" link, which is the term used to describe the Tor network's version of a traditional website domain. Once Tor is downloaded and installed, it can be found here.
The firm listed a number of reasons users may want to connect via Tor, however admitted the service may still be open to disruptions as testing continues. One key advantage of using Tor is that it reroutes your IP address around the world, meaning that tracing your true location becomes difficult.
The network also applies additional layers of encryption to your internet connection. This, as ProtonMail notes, makes it harder for an attacker to snoop on your browsing activity or intercept your data as it travels from website to website. Yet despite these advantages, the firm makes it clear that connecting to inboxes over Tor is generally much slower than using a normal internet connection or mainstream browser, such as Google Chrome, Mozilla Firefox or Apple's Safari.
"We realise that censorship of ProtonMail in certain countries is not a matter of if, but a matter of when," the blog post continues. "As ProtonMail has evolved, the world has also been changing around us. Civil liberties have been increasingly restricted in all corners of the globe."
It added that plans to partner with the Tor Project were only bolstered by recent events, such as the introduction of the UK Investigatory Powers Bill, also known as the Snoopers' Charter, which gives UK police, government and intelligence services enhanced surveillance powers.
"Tor is an invaluable tool for protecting online freedom and guarding against state surveillance and censorship," said Shari Steele, the Tor Project's executive director, in a statement.
"We are always glad to see the increased adoption of Tor, and this appears to be a good example of how Tor onion services can be utilised for the public benefit."
ProtonMail's co-founder, Andy Yen, added: "We realise that the censorship of ProtonMail in certain countries is inevitable and we are proactively working to prevent this. Tor provides a way to circumvent certain internet blocks so improving our compatibility with Tor is a natural first step."