Britain's Biggest Banks to Eliminate 189,000 Jobs by 2014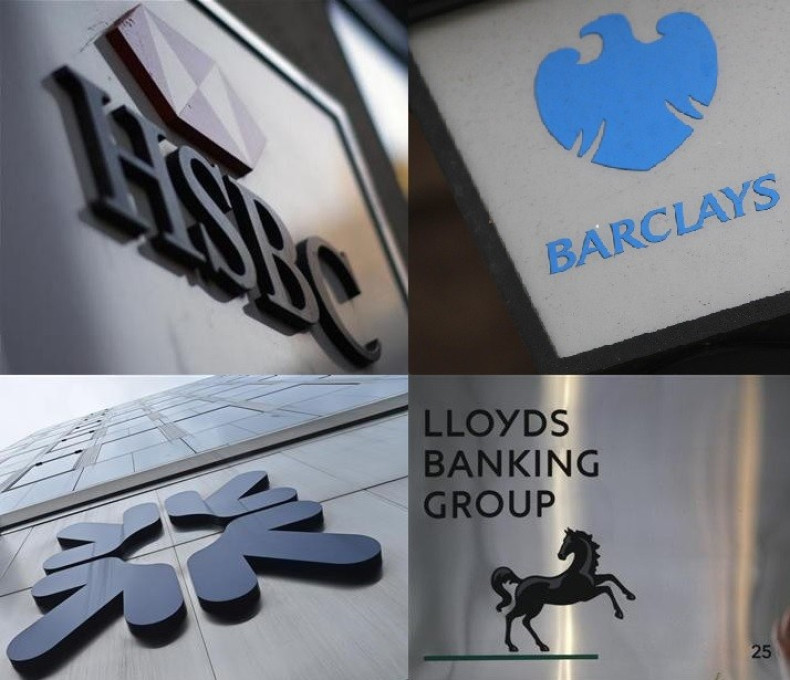 Britain's four largest banks will have eliminated 189,000 jobs by 2014 and dragged employment down to a nine-year low, as the industry looks to cut costs and bolster revenue.
According to data compiled by Bloomberg, Barclays, HSBC, Lloyds Banking Group and the Royal Bank of Scotland (RBS) will only employ about 606,000 people globally by the end of this year, which represents a 24% decline from the industry's hiring peak in 2008.
In 2004 the banks employed 594,000 people worldwide and, only four years later, this number grew to 795,000.
The move to eliminate 189,000 posts falls in line with the banks' decline in revenue for the year.
Although the UK's four largest banks posted a combined total of £108bn (€126bn, $163bn) in revenue for 2012, this number is still 13% lower than in 2008.
In February this year, Barclays revealed that it will cut 3,700 jobs in 2013 to shore up £1.7bn in cost savings. By the end of this year, Barclays would have cut 20,800 jobs since 2008.
Britain's biggest mortgage lender Lloyds is also on a cost cutting drive and said it will cut 15,000 jobs by 2014.
Lloyds, which is 41% owned by the tax-payer, has cut more than 30,000 positions and closed a number of overseas units to focus on the UK since its £20bn taxpayer rescue in 2008.
Meanwhile, over the last month, RBS has unveiled a number of drastic job cuts to its retail and investment banking operations.
At RBS' Annual General Meeting in May, the group's Chairman Sir Philip Hampton said it is likely that there will be more job cuts, as the bank "needs to be more efficient."
It has already axed 5,000 investment banking jobs and, a few days after the AGM, RBS revealed that it is slashing 1,400 retail banking jobs over the next two years.
This month Europe's largest bank, HSBC, said it is aiming to save an additional £1.3bn-£1.8bn by cutting 14,000 jobs within the next two years as part of its ongoing restructuring programme.