Lockheed Martin introduces Mars experience school bus to boost Stem education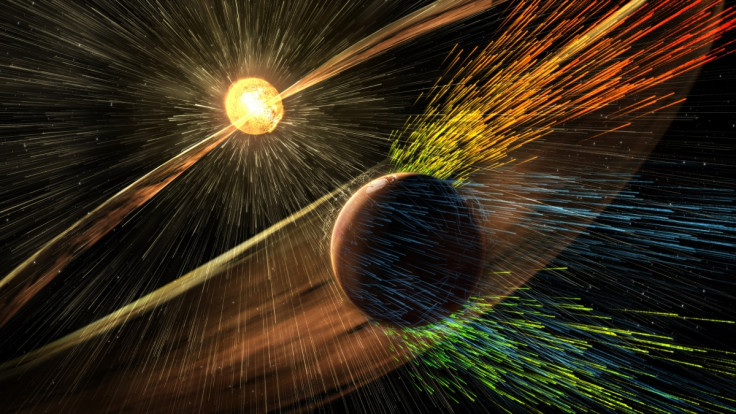 Lockheed Martin has launched a new initiative called Generation Beyond to boost Stem (science, technology, engineering and mathematics) education. The new program is aimed at bringing "the science of space into thousands of homes and classrooms across America", the aerospace and technology company said.
The program is designed to help "inspire the next generation of innovators, explorers, inventors and pioneers to pursue STEM careers". One of the biggest features of the program is its Mars experience school bus, which is designed to give a virtual reality (VR) automotive experience.
Students will be able to view 200sq miles of the red planet's surface, which is recreated in the bus via VR. The bus is expected to travel across the country. The company claimed that the VR experience uses the same software which is used in "the most advanced video games" as of today.
Lockheed has also launched a Hello Mars app, which will allow students to access real-time Mars weather reports and will help them spot the planet at night.
Marillyn Hewson, CEO at Lockheed Martin said, "Our children – the elementary, middle, and high school students of today – make up a generation that will change our universe forever. This is the generation that will walk on Mars, explore deep space and unlock mysteries that we can't yet imagine."
"They won't get there alone. It is our job to prepare, inspire and equip them to build the future – and that's exactly what Generation Beyond is designed to do", Hewson added.
The core of Generation Beyond's curriculum is aimed at middle school teachers and students. The program includes lesson plans and activities which educators can use to make their classroom sessions on Stem subjects more exciting. The company has pledged that it will make its deep-space curriculum publicly available at "thousands of middle schools across the country, reaching hundreds of thousands of American students".
© Copyright IBTimes 2023. All rights reserved.