Lockheed Martin to Track Space Waste with Laser System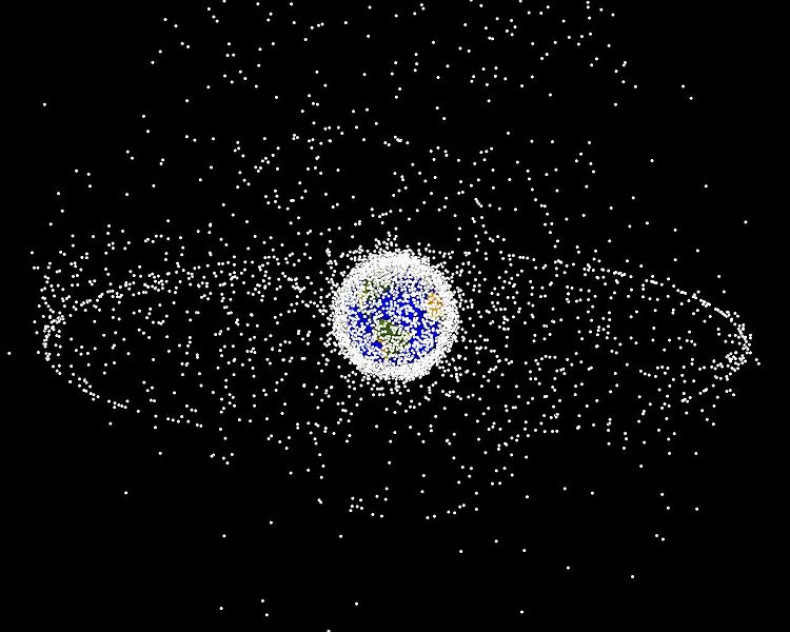 US defence giant Lockheed Martin has teamed up with a Canberra-based technology firm to develop a new space debris tracking site in Western Australia.
The space waste observatory aims to provide companies and governments with more detail of the estimated 200,000 objects that currently sweep the sky.
Together with Electro Optic Systems (EOS), Lockheed will use lasers and optical systems to track, detect and characterise man-made debris objects.
"Ground-based space situational awareness is a growing priority for government and commercial organisations around the world that need to protect their investments in space," said Rick Ambrose, executive vice president at Lockheed Martin.
"Through this agreement with Electro Optic Systems, we'll offer customers a clearer picture of the objects that could endanger their satellites, and do so with great precision and cost-effectiveness."
According to Lockheed, there are around 200 threats to orbiting satellites identified every day and has been a problem that NASA and other space agencies have been battling for years.
Last year's Oscar-winning movie Gravity, which saw astronauts peppered with space debris, highlighted the ever-growing issue that came to a head in 2009 when a communications satellite was involved in a hypervelocity collision with a deactivated Russian satellite above Siberia.
The partnership between Lockheed and EOS follows the awarding of a $915 million (£550m) by the US Air Force to build a "space fence" project.
"The partnership with Lockheed Martin will help both organizations establish a global network of space sensors, while simultaneously increasing the market reach of the partners' data and services," said EOS chief executive officer Ben Greene.
"We consider the strategic partnership with Lockheed Martin a major step towards the achievement of critical mass of sensors, data and services, all of which are critical in providing detailed yet easily usable information on space debris."