Loic Remy insists he didn't snub a move to Newcastle because he would make more money from going to QPR, with the striker claiming that Harry Redknapp made him feel wanted in the west London club's future plans.
Remy seemed set to make the move to the Toon last week, and while at the start of the day the deal was all but done, by the end he was having photos with Redknapp and his brand new Rangers shirt.
The last-minute turnaround was the result of a lot of chasing by Redknapp, who admired Remy while the manager was at Tottenham, and though his Newcastle snub aroused suspicions that the 26 year old took the option of more money, he insists that isn't the case.
"The finance doesn't come into it at all because Newcastle offered me a very good contract as well," Remy said, according to the Daily Mail.
"I've seen that a lot of people are surprised I came to QPR and say that I came here for money, but my decision was no way based on financial reasons.
"I could have stayed at Marseille because I had a good contract there. There are a number of reasons for why I had to leave Marseille for here.
"QPR were very open, they wanted me and it's great to be here.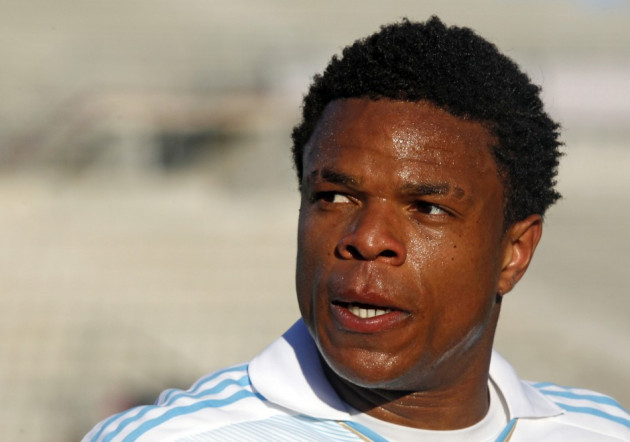 "It's true that I hesitated between Newcastle and QPR. I went to meet the staff at Newcastle and there came a time to make a decision and I made that decision based on two factors.
"Firstly I already knew the coach Harry Redknapp and secondly, I'm very excited by the project QPR have here for the future.
"It's a big challenge and the team are in a difficult situation, but since Harry Redknapp has been here things have changed a great deal."
Remy also explained how he decided to make the move to QPR, with the France international revealing he played FIFA against Tony Fernandes.
"It was a special moment that followed our chat about QPR," he told the official website. "We just played a game of FIFA - it was good and showed to me what a good person Tony is.
"He showed his human side to me as an owner of the club I wanted to join. It was a special moment for us both."