Government's Plans to Curb Foreign Investment in London Property 'Xenophobic'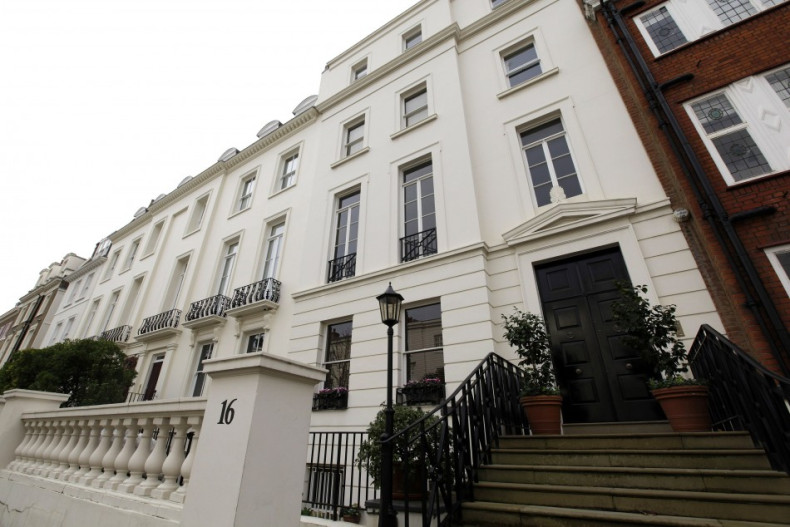 Government ministers have been accused of sending "an outdated, xenophobic message" by considering restrictions on foreign investors in London's property market.
London Central Portfolio (LCP), a financial services firm for property investors in the capital's most expensive areas, launched the attack after claiming that plans to clamp down on foreign investment could cost the economy as much as £5.6bn (€6.5bn, $8.6bn) and the loss of 28,000 jobs.
LCP claims proposals to only allow UK domiciles to buy properties in London's new developments, or at least give locals the first chance to buy them ahead of foreign investors, would send prices crashing in an "unthinkable" economic fallout.
"The price of older properties would also have to take a haircut to remain competitive with new-builds," said Naomi Heaton, chief executive of LCP.
"In a repeat of the 1980s crash, this would result in widespread negative equity with devastating consequences when base rates inevitably increase."
The 83,250 new builds planned for the capital will contribute £2.8bn in tax through VAT and stamp duty, as well as £5.2bn into the wider economy, said LCP.
London Home Prices Hitting All-Times Highs
LCP's research also found that 44% of London's new property developments are purchased by buy-to-let investors.
"The private rented sector (PRS) fulfils an important requirement within the City. It provides housing for international students, foreign visitors and corporate executives, all sectors the government is actively promoting. Not only this, but with no PRS, the contemporaries of Prince George of Cambridge will no longer be 'generation rent' but rather 'generation live-at-home'," said Heaton.
London's house prices have bucked the trend of every other region in England, Wales and Northern Ireland, which have seen declines since the outbreak of the financial crisis.
Nationwide reported London's house prices hitting an all-time-high average in June, at £318,214, a 5.2% annual rise. The price gap between London and the rest of the UK was also the widest it had ever been.
Across the country prices are 9% below their pre-crisis peak, but London's prices are 5% higher.
A lack of supply of new affordable homes, the spillover from foreign investment in ultra-expensive prime London postcodes, and demand-stimulating credit easing schemes massaging the consumer mortgage market have all pushed London's house prices and rental costs ever-higher.