London Coffee Festival 2016: A guide to the artisan coffee, food stalls and workshops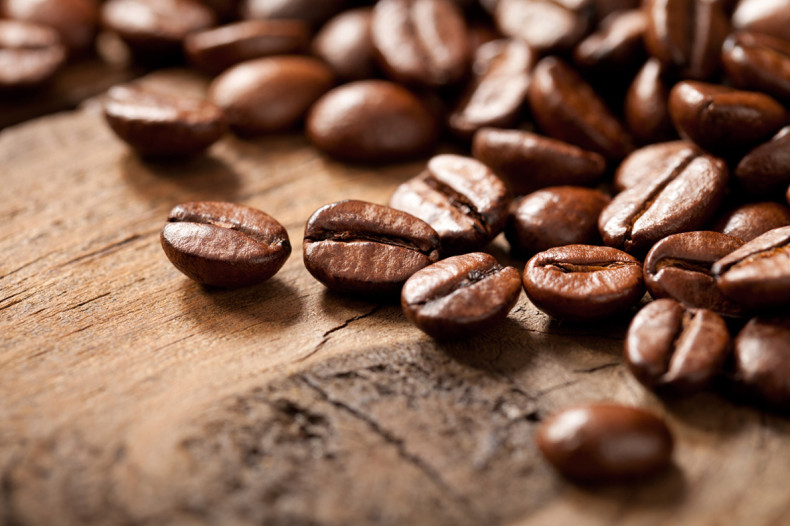 More than 20,000 coffee lovers attended the London Coffee Festival last year, which will return this week with over 250 artisan coffee and food stalls, live music, art exhibitions and more.
The festival is the launch event of UK Coffee Week – and celebrates the capital's vibrant coffee scene. Here is our guide to what is on offer for 2016.
When and where is it?
The festival will take place 7 to 10 April at The Old Truman Brewery in E1. There will be two industry days on Thursday 7 April and Friday 8 April from 10am until 5pm.
On Friday, the festival will launch to the public from 5pm until 8pm, followed by an Espresso Martini Launch Party from 8pm until 10pm.
On Saturday 9 April and Sunday 10 April, there will be three sessions per day: brunch session from 10 to 1pm, lunch session from 1pm to 4pm and a teatime session from 4pm until 7pm.
By tickets online at www.Londoncoffeefestival.com/tickets, starting at £14.50. Half of the proceeds go to the charity Project Waterfall.
What's on?
More than 250 artisan coffee and gourmet food stalls, tastings and demonstrations from high-end baristas, interactive workshops, street-food, coffee cocktails, live music and art exhibitions.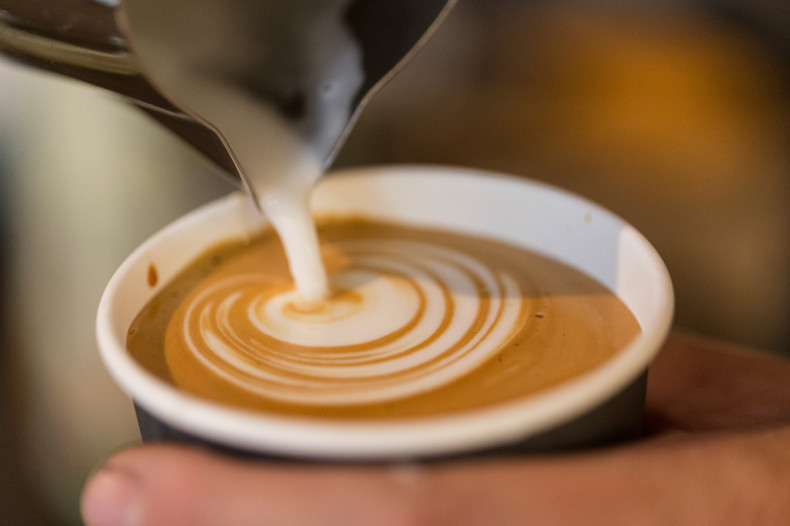 The Lab programme will host demonstrations, workshops and tasting sessions – as well as talks and debates on everything from how to set up a coffee shop to expanding your social media reach. In need of caffeination? Head to the True Artisan Cafe, inspired by 32 of Europe's best coffee shops.
The Espresso Martini Party will kick-off the festival with one heck of a party, but this year's promises to be bigger and better than ever as we welcome non-other than DJ Yoda to the line-up. Sonia Stein, Gypsy Hill and Bloom Twins will be playing sets over the rest of the weekend.
Milk & Sugar is the fashion and design district of The London Coffee Festival – a curated environment that celebrates the subcultures surrounding London's vibrant coffee scene. Continue the cultural experience with the Coffee Art Project, an art competition linked to the theme of coffee which showcases the talents of both emerging and established artists.
Chocolate lovers rejoice – 2016 will see the launch of a brand new feature at the festival: The School of Chocolate by Hotel Chocolat. It will teach you the art of chocolate-making from the cocoa bean to your favourite bar.
For the full line-up, visit the London Coffee Festival website here.
What is UK Coffee Week?
It is a nationwide fundraising initiative that supports coffee growing countries through celebrating Britain's growing coffee culture. All proceeds go to Project Waterfall, which brings clean water and sanitation to coffee-growing communities in the "bean belt" – in Tanzania, Rwanda and Ethiopia.