The 2012 London Games Festival will run from 27 September to 28 October, 2012, the association for UK Interactive Entertainment has announced.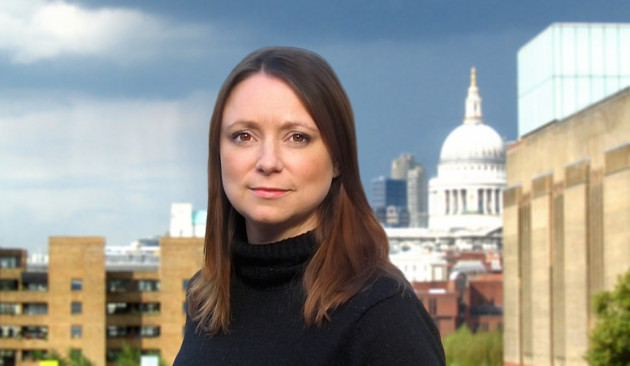 The month-long celebration of gaming culture will feature a diverse range of events, including massive consumer exhibitions, game launches, career fairs and educational summits.
Fringe events such as videogame pub quizzes and karaoke will also take place.
London Games Festival director Kirsty Payne is once again overseeing the programme in 2012, though it will be curated by the industry as a whole. Those connected to the business will be invited to contribute and anyone can host an event under the London Games Festival banner.
"We're looking to unite the whole industry in a month-long celebration of games and gaming culture, and expect this to be the biggest LGF to date," Payne said.
More than 75,000 individuals attended 26 separate events when the London Games Festival was last held in 2010. The festival was also held in 2008 and 2009.
As well as bringing together associations, publishers, developers and games retailers, there will also be plenty for the wider gaming community to get their teeth into.
"We're devoting more resources to it than ever before," added Payne. "The way people buy, play and consume games is changing and we hope to reflect that with a wide range of brilliant events falling under one glorious banner."