London Has Fallen movie download: Internet pirates hit with $300 fines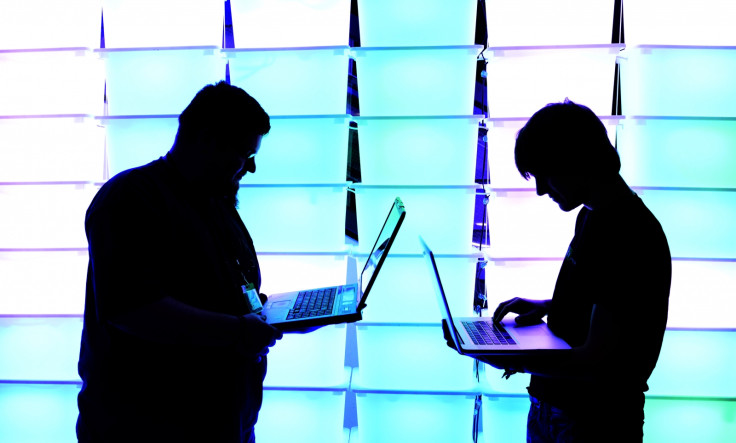 The studios behind movie blockbuster 'London Has Fallen' have reportedly sent over 1,000 financial and legal warnings to online pirates who downloaded a leaked blu-ray version of the film ahead of its official release.
According to TorrentFreak, which reports on peer-to-peer file sharing websites such as KickassTorrents and The Pirate Bay, Millennium Films and LHF Productions have sent automated $300 (£208) settlement demands alongside lawsuit warnings to US citizens in response to the film being made available online.
The film is set to be released on 14 June, however hundreds of thousands of eager torrenters have already downloaded the movie illegally.
TorrentFreak states the legal cases are being filed against those to have easily accessible IP addresses, however notes the studios have started to contact service providers in an attempt to find out the identity of viewers. Once uncovered, Millennium Films are reportedly then using an anti-piracy partner called CEG TEK to send the accused automated settlement demands for the sum of $300 (£208).
"CEG informs you that you may be held liable for monetary damages, including court costs and/or attorney fees if a lawsuit is commenced against you for unauthorised copying and/or distribution of the Work listed above," the warning states. Furthermore, CEG TEK adds a deadline for the payment option in the hope that recipients will pay up quickly. Those who choose to pay are directed to a website with options to settle via credit or debit card.
The email then issues a warning: "If you fail to respond or settle within the prescribed time period, the above matter may be referred to attorneys representing the Work's owner for legal action. At that point the original settlement offer will no longer be an option, and the settlement amount will increase significantly."
On its website, CEG TEK states it uses "cutting edge technology" to track and protect movies, music, video games, brands and software. It targets "peer-to-peer protocols and websites globally". Traditionally, the firm works alongside the adult movie industry, however it now seems to be targeting users on behalf of big-budget movie studios.
Last year, reports surfaced that highlighted CEG TEK was effectively using a 'bot' to send out thousands of the notices to users. In one blog post, a Canadian law professor called Michael Geist said: "CEG TEK does not know who receives the notices unless the recipient tells them by settling, [...] the likelihood of non-statutory damages referenced in the notice is incredibly remote."
© Copyright IBTimes 2023. All rights reserved.