KickassTorrents has now added a dark web address to make it easier for users to bypass blockades installed by Internet Service Providers (ISPs). It has announced a new .onion domain through which KickassTorrents users can access their favourite sites on a Tor (The Onion Router) network. Tor is free software meant for enabling anonymous communication and it cannot be blocked by ISPs.
"Good news for those who have difficulties accessing KAT due to the site block in their country, now you can always access KAT via this address lsuzvpko6w6hzpnn.onion on a Tor network," announced a member of the KickassTorrents team.
Along with regular sites, Tor users can access dedicated Tor sites using an .onion address. For that users need to be connected to the Tor network through a Tor browser.
Speaking to TorrentFreak, the member said an .onion address was added following requests to make it easier for users to bypass complex blockades.
KAT is not the first site for the Tor network. The Pirate Bay earlier had an .onion address for several years. There are also other small torrents as well as warez communities functioning in the dark web.
Users seem to be quite happy with the news. "This is fantastic news. I had quite some difficulties trying to log in. Now no more," said a user.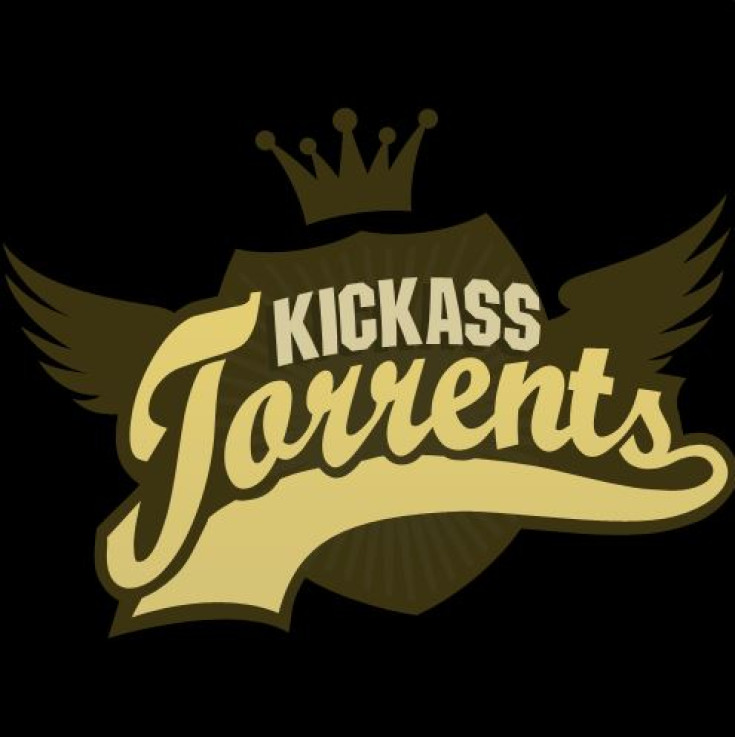 Founded in 2008, KickassTorrent is the most visited torrents site in 2016 with millions of visitors per day, beating The Pirate Bay in terms of traffic. It has been facing IPS blockades in several countries including the UK and Finland and it might be blocked in Australia as well.
In April, the website added an extra layer of security for users via two-factor authentication for login. Click here to know how to enable two-factor authentication on KickassTorrents.