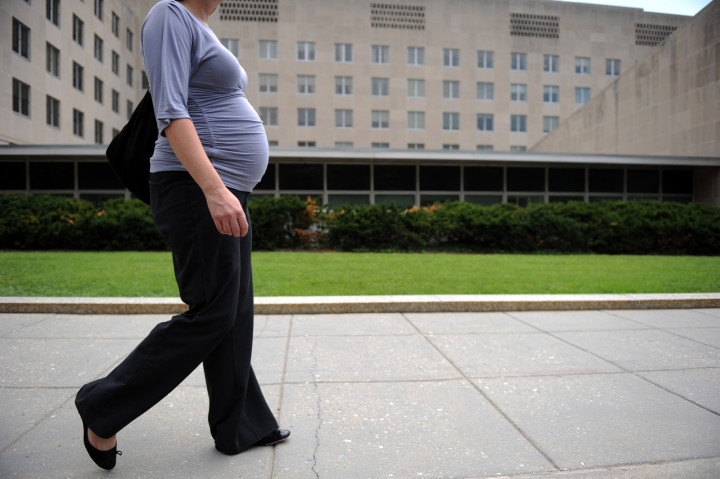 A mentally-ill pregnant woman in her 30s in north west London will be forced to have a Caesarean section, a judge has ruled.
The Polish woman, who is 39 weeks pregnant, suffers from paranoid schizophrenia and is detained in a facility under the Mental Health Act.
Doctors voiced concerns during a hearing in the Court of Protection on Wednesday that, should the woman give birth naturally, there would be a "level of unpredictability".
A psychiatrist said the woman, who cannot be identified for legal reasons, has a "child-like vision" of babies "popping out".
Mrs Justice Roberts, who made the ruling, said she is satisfied that a planned Caesarean section is in the woman's best interests, and that the woman does not have the mental capacity to make her own decisions about treatment.
Any "deprivation of liberty", she said, was "necessary and consequent".
The NHS trust asked the judge to rule that delivery by a planned Caesarean section would be lawful.
The woman will likely undergo the delivery within the next two days.
This isn't the first time British judges have made such a ruling in the cases of mentally-ill women having babies. In February and April 2014, two previous high-profile cases reached the headlines.