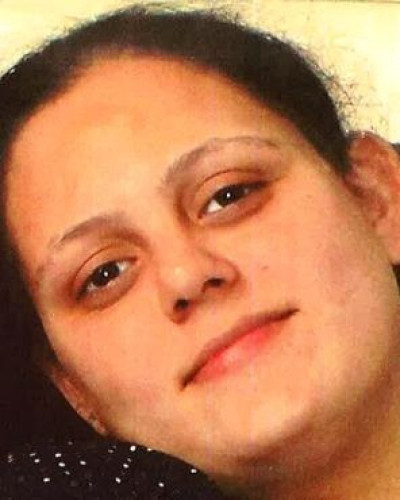 A man burned mother Julie Beattie to death by dousing her in petrol after discovering she was leaving him for his teenage son, a court has heard.
Ashley Williams set Beattie alight after battering her over the head with a hammer in a furious rage when he found out she had been having an affair with his 18-year-old son, jurors at the Old Bailey trial were told.
She sustained 90% burns in the July 2013 attack but summoned the strengh to stagger into the street and whisper to a neighbour "Ashley did this to me".
Father-of-twelve Williams, 48, launched into the attack after 24-year-old Beattie, with whom Williams had four children, had started moving her belongings out of the family home in Walworth, south London, to live with Ashley Williams Jnr.
But Williams Snr, who denies murder, rushed home from work to stop her from moving and stopped Beattie's sister Lucy, whom the victim had phoned, from entering the house.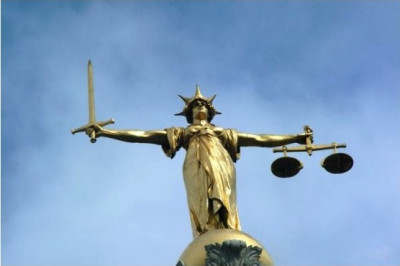 When the suspicious sister later returned to the house she claims to have heard her sister shouting: "He's got a hammer... he's going to kill us all".
It was then that she saw Beattie stumble out of the home in flame.
She was taken to the specialist burns unit at Chelsea and Westminster Hospital but later died.
Edward Brown QC, prosecuting, said: "Julie Beattie died a terrible death. She survived until the evening. The medical staff at the burns unit did all that they could but her injuries were such that she just could not be saved."
"Those who knew her well saw a person stagger from the house, she was still on fire. They were not only unable to recognise her as the person they knew but because of her disfigurement from the flames they were unable even to tell whether the figure was a man or woman. She was however able to speak briefly. She was conscious and coherent for a time. She said, 'Ashley did this to me', meaning Ashley senior as his son was not there."
The trial continues.