London Super Comic Con 2014: Cosplay Championship
London Super Comic Con 2014 (LSCC) at London's ExCel boasted an impressive array of national and international comic book artists and dealers and held a big competition dedicated to cosplay.
Cosplay, which originated in Japan, sees fans known as "cosplayers" recreate beloved characters from films, video games and Japanese anime cartoons in costume, complete with lifelike props and an in-character live action stage performance.
The hobby is so popular around the world that there are international and regional competitions, such as the World Cosplay Summit, held in Japan every summer, and European competitions such as the European Cosplay Gathering and Eurocosplay.
The youngest of these competitions is LSCC's Cosplay Championship, which offers the winner a trip for two to attend Dragon Con in Atlanta - the premier convention for cosplayers in the US. The main rule in this competition is that all characters must have appeared in a comic book.
IBTimes UK checked out the competition at the Cosplay Championship and here are our favourite costumes: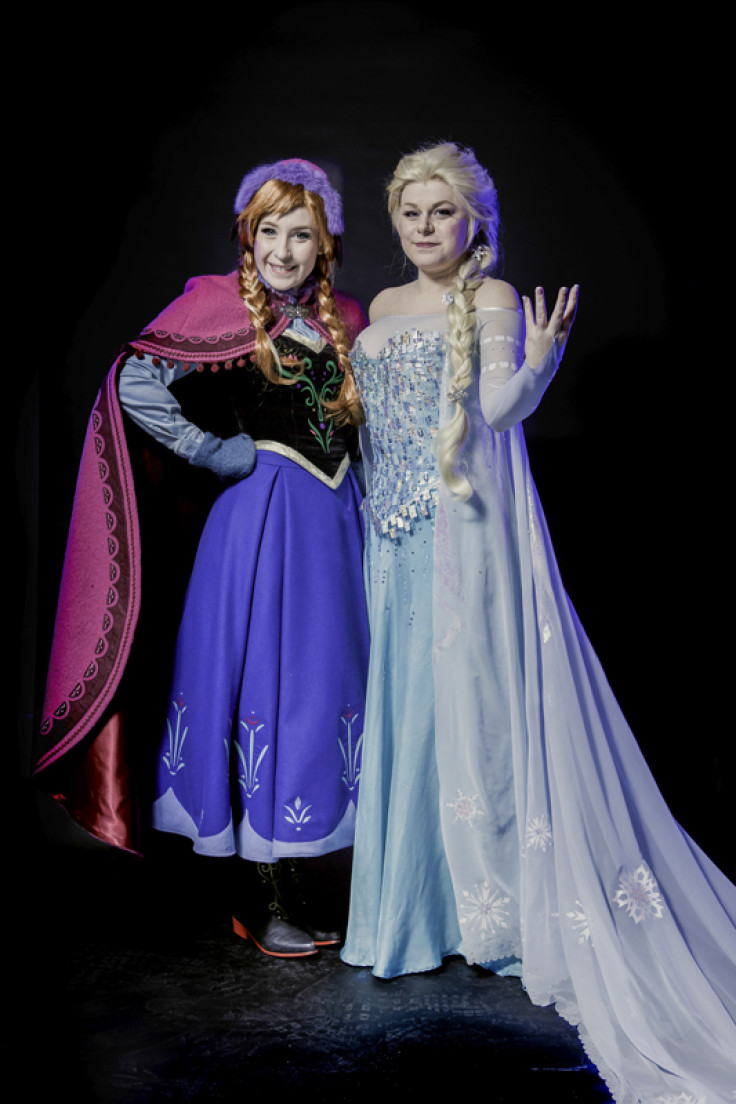 Nikita and Annshella, from Paris were crowned overall winners of the Cosplay Championship with their Frozen costumes (view their performance on YouTube here). Nikita has won over 40 regional competitions in the eight years she has been cosplaying and has represented France in the World Cosplay Summit twice.
Nikita and Annshella created four costumes, allowing themselves two seconds during their stage performance to change from one costume to the other. Their costumes were hand-embroidered and Annshella's Elsa gown required a total of 1,500 sequins.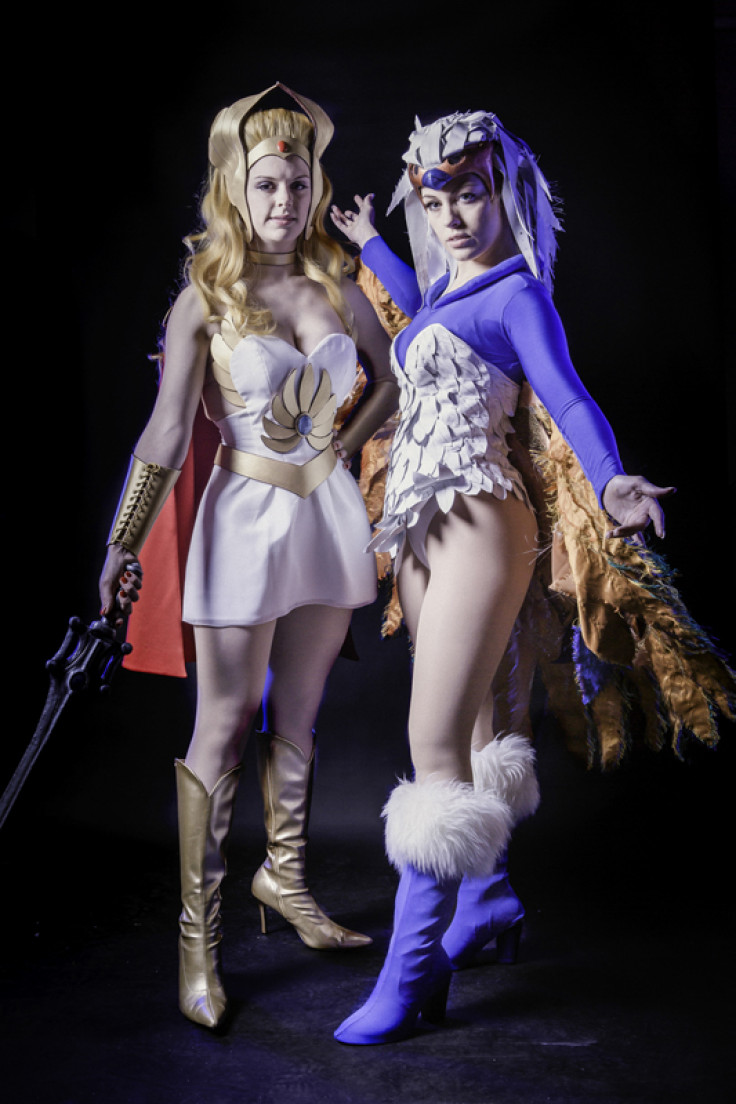 Laura Sindall and Cosplex came second with their She-Ra and the Goddess costumes from She-Ra and the Princess of Power (view their performance on YouTube here). The duo represented the UK at the World Cosplay Summit and are the UK representatives for the European Cosplay Gathering competition to be held in Paris in July.
Sindall (pictured right) is a special effects artist for Artem and helped build the giant inflatable octopus featured in the closing ceremony of the London Olympics, while Cosplex is a petrol physicist for BP. To build their costumes they required lamb's leather, raw silks, lycra, wood, chiffon, LED lights and vegetable-tanned leather.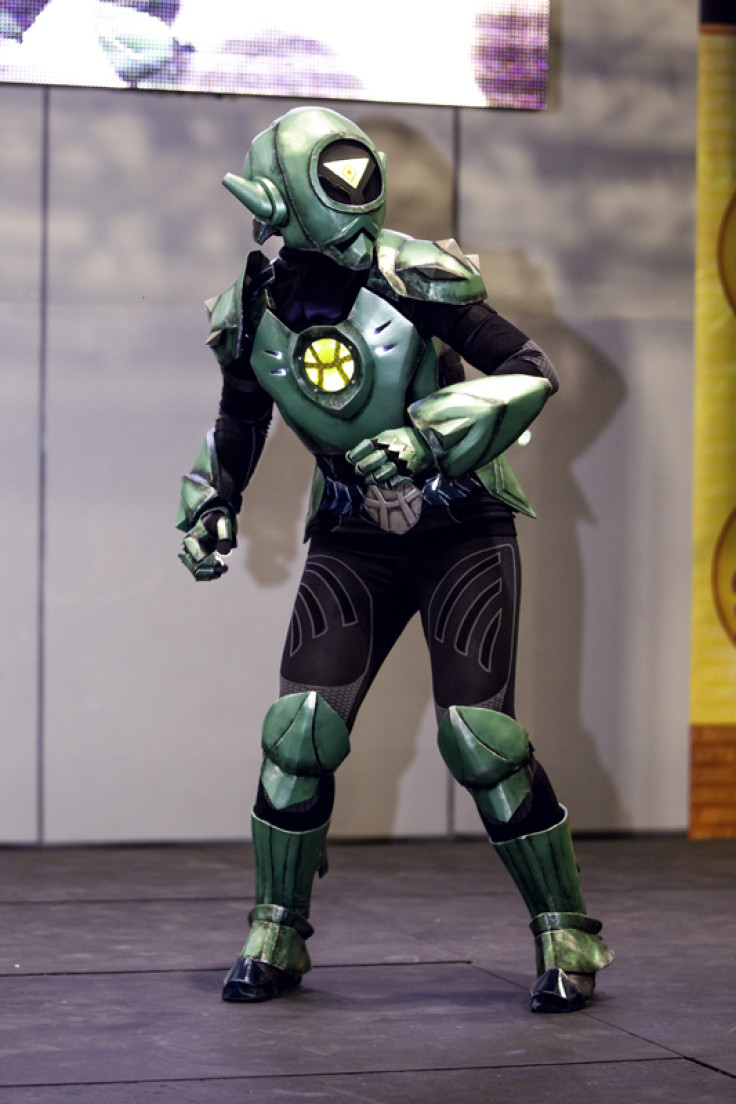 Third place was Yel Zamor with her HyperGirl costume (view her performance on YouTube here). Zamor is a first-time cosplayer and says that making this costume brought a childhood dream to life. With no professional help or training, Zamor learned to construct the armour from scratch using fibreglass, worbla (a thermoplastic), foam, metallic car paint, body filler with LED lights. She also scripted, recorded and edited her own performance soundtrack.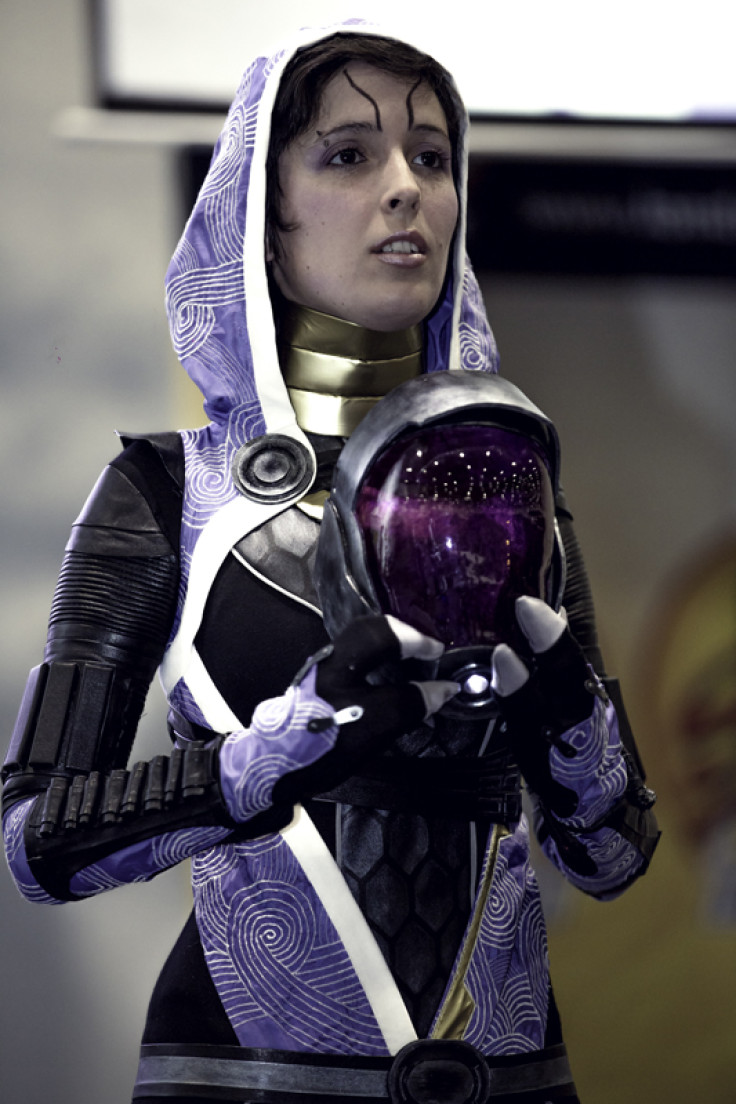 Lilith is a civil engineer from Tours, France. One of the 10 finalists, she spent three months making her Tali'Zorah costume from the Mass Effect video games. She used fake leather and a type of expanded PVC.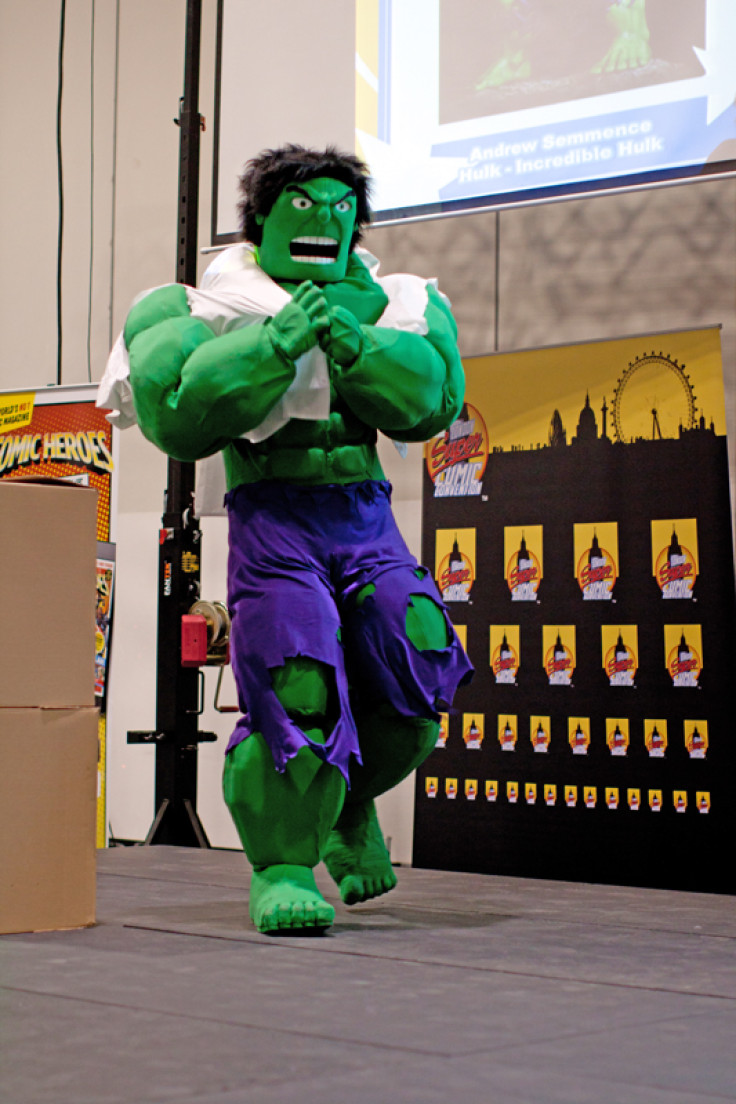 Andrew Semmence, a floor and wall tiler from the UK, took four months to create his Incredible Hulk costume (view his performance on YouTube here). The costume is with a cardboard frame, overlaid in upholstery foam and wrapped in lycra. To make his costume more believable, he even created feet with bendable toes.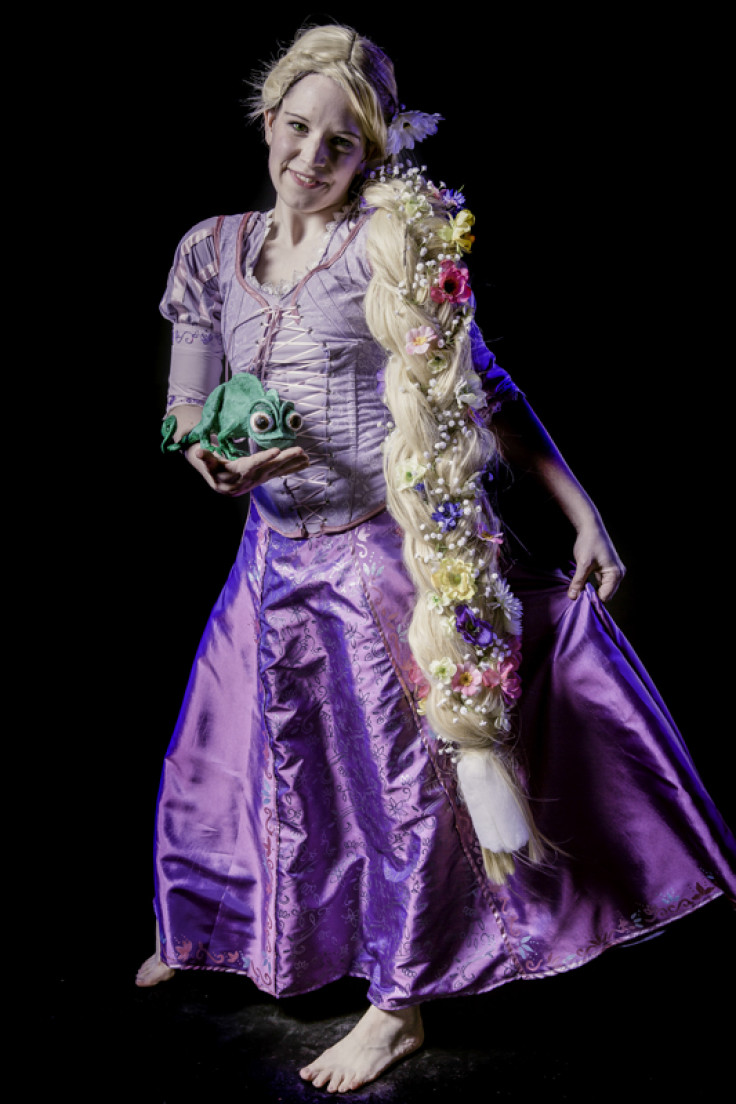 Lani Riddle, a cosplayer from Germany, took 120 hours to create her Rapunzel costume. During her performance, her trailing golden locks turned into an elegant braid and then short dark brown hair, following the film. She used seven wigs to create the effect.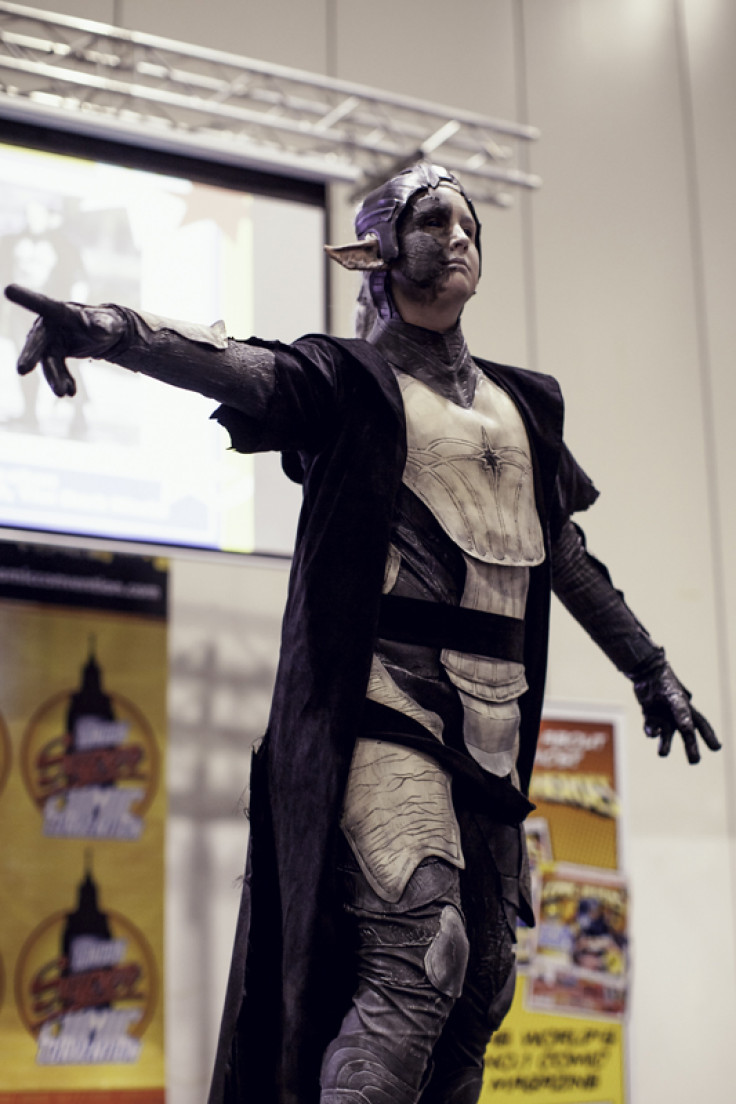 Marlies, previously featured in our photo essay Venice Carnival 2014: A Cosplayers' Holiday, is a Dutch cosplayer who has represented the Netherlands at both the World Cosplay Summit and the European Cosplay Gathering. One of the 10 finalists in London, her Maliketh costume from Thor 2 was made from latex and lycra.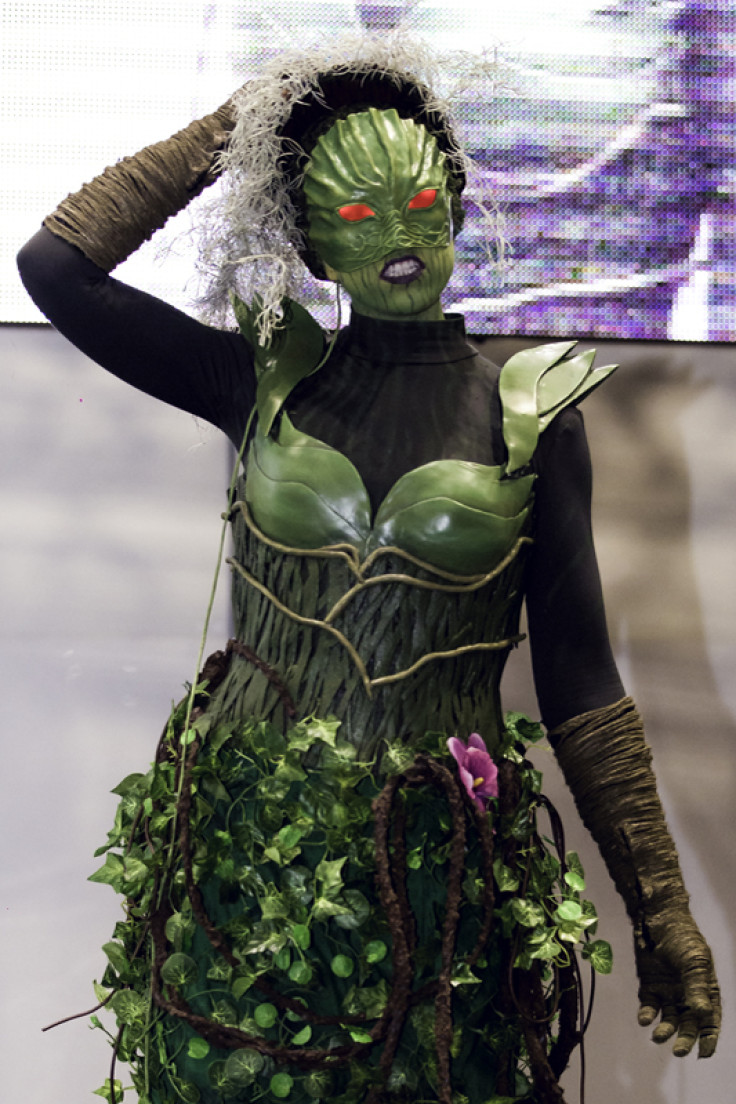 Raven Quinn from the UK, was also a top 10 finalist with her Lady Weed costume from Swamp Thing. Quinn, a fancy dress shop manager, took three months to make her costume using worbla, craft foam, lycra, cotton, silk leaves and flowers, rope, silicon and coconut husk.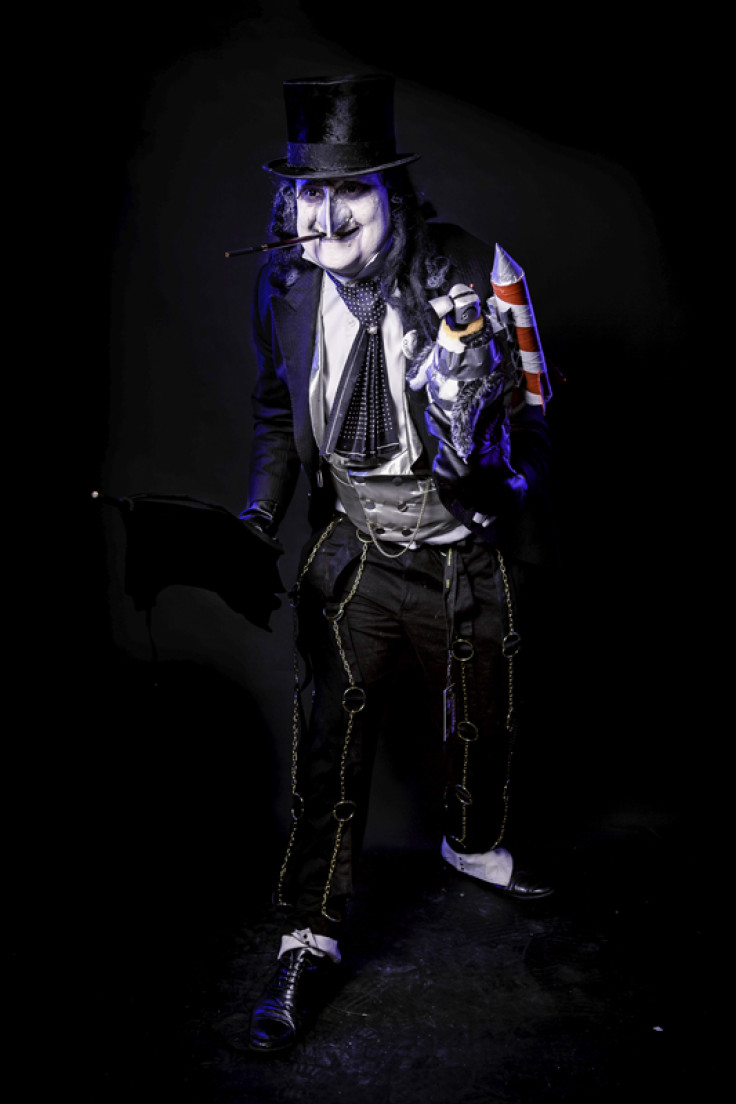 Dave Collier, an engineer who designs marine control systems, has been cosplaying for four years. He spent six months prefecting the prosthetic nose, lip and forehead pieces for his Penguin costume, based on Danny DeVito's character in the Tim Burton Batman film.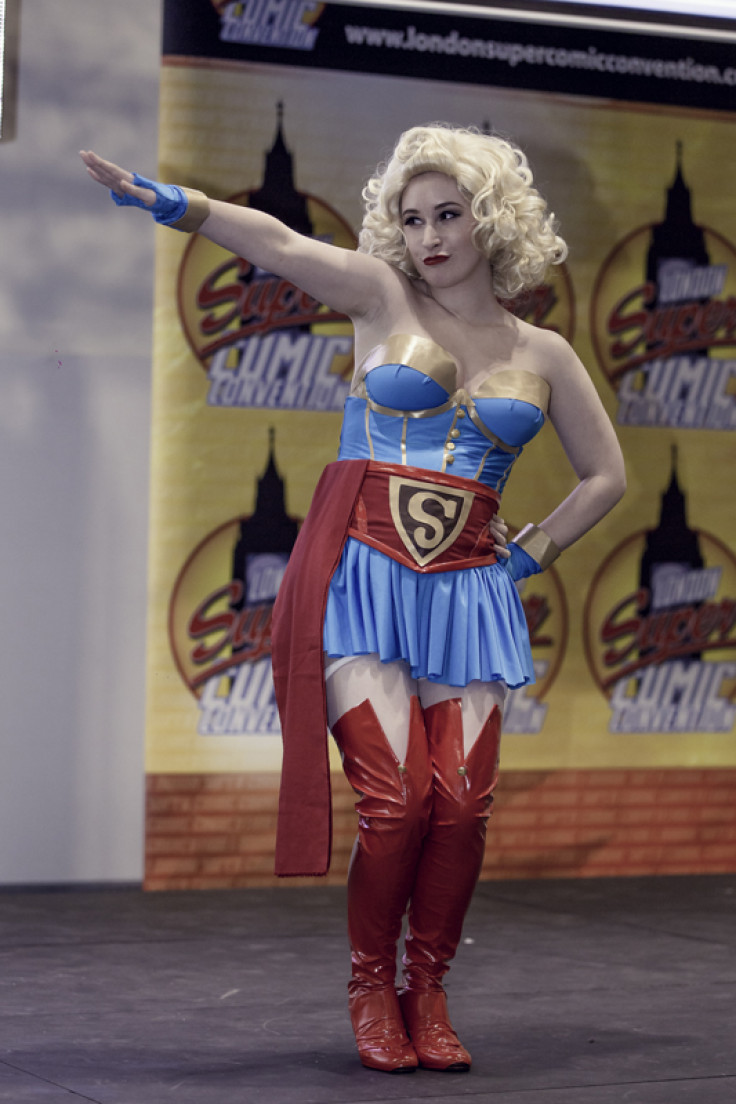 Pauline Popette, a professional burlesque dancer, is yet another cosplayer who came over from France to compete (view her performance on YouTube here). Her vintage 1960s-style Bombshell Supergirl costume and charming performance earned her a place as one of the 10 finalists.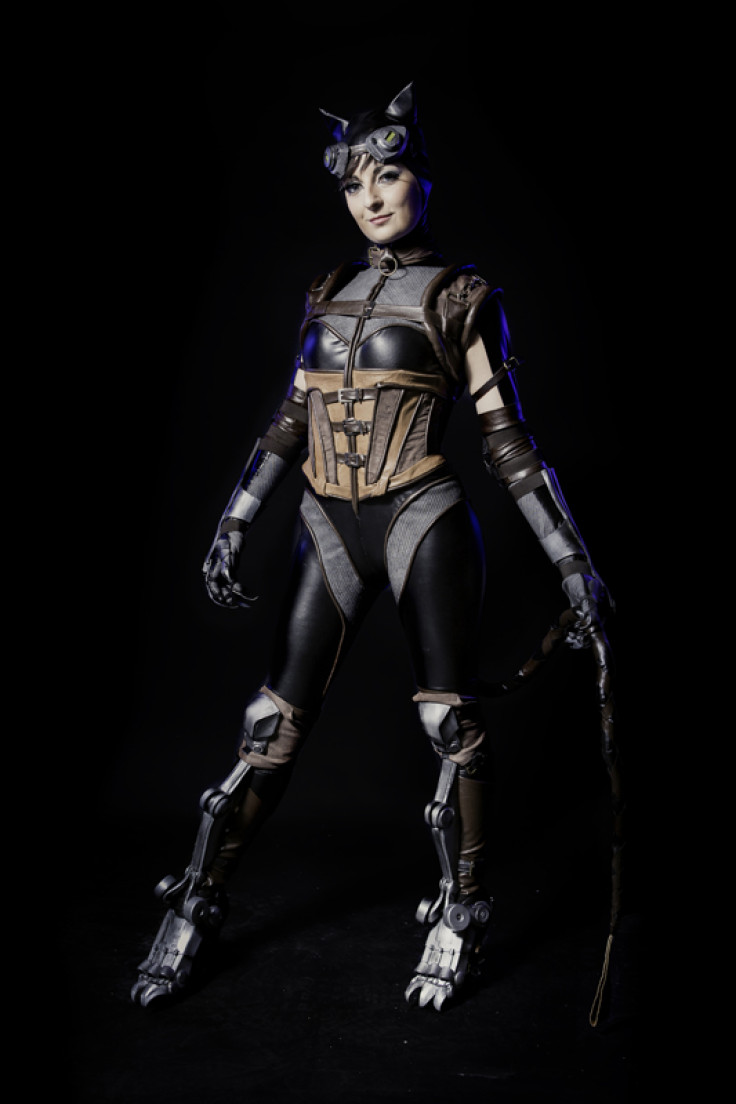 Sikay is a French cosplayer with seven years' experience who has represented France in the World Cosplay Summit with Nikita (pictured above). A finalist at LSCC, her Catwoman costume is from the Injustice: Gods Among Us video game and featured sets of claws made from EVA foam.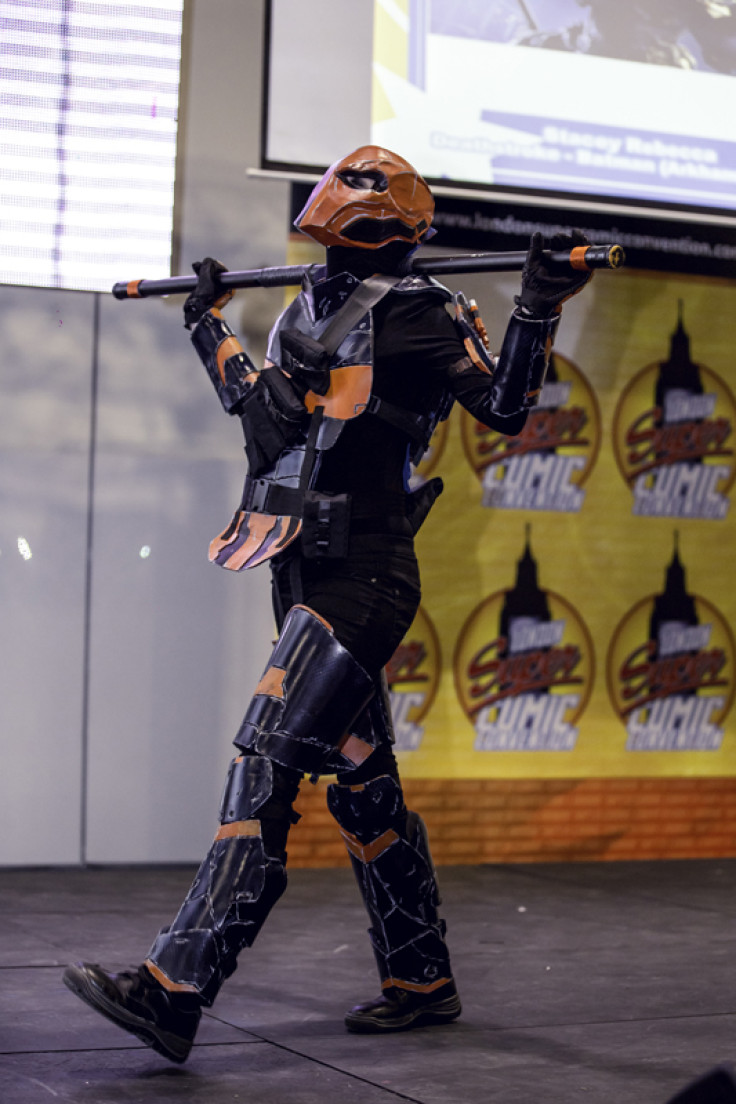 Stacey Rebecca is a British cosplayer who dressed up as the villain Deathstroke from the Batman: Arkham Origins video game. Her costume took 150 hours and is made from EVA foam, resin, fibreglass and spandex. She learned how to use resin and fibre glass by reading tutorials on the internet and working on the costume in her back garden.
All photos by Daniel John (Cotton Wall Photography) and Super Cosplay Girls.
© Copyright IBTimes 2023. All rights reserved.