London Underground bosses and officials from two of the network's trade unions will be around the negotiating table on Wednesday (4 January) in a bid to avert a 24-hour strike from station staff.
The TSSA and RMT union represented workers are planning to walkout from 6pm GMT on 8 January in a long-running row over staffing levels.
The unions have opposed former Mayor of London Boris Johnson's Fit for the Future Stations programme, which has seen the closure of ticket offices across the Underground system.
Labour's Mayor of London Sadiq Khan commissioned London TravelWatch in September 2016 to conduct an independent review into the closures.
"We have concluded that much more needs to be done to make the new system as passenger friendly as it needs to be," said Stephen Locke, the chair of TravelWatch.
"Our research has identified significant issues that must still be addressed, including the layout of stations, the services provided by ticket vending machines, staff training and availability, and assistance for people with disabilities.
"The new arrangements could, potentially, deliver good customer service - but we have listed several recommendations that need to be implemented before the reforms can be given a clean bill of health."
Steve Griffiths, chief operating officer for London Underground, said the organisation is recruiting additional staff for stations.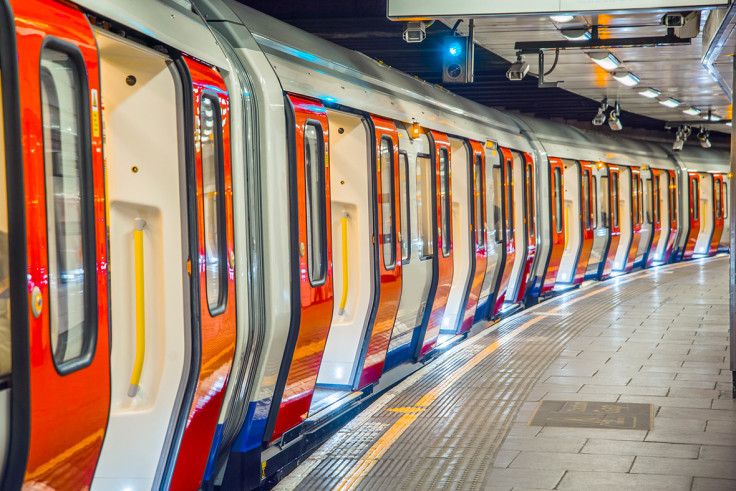 "We will continue working with the unions as well as implementing the independent recommendations made by the London TravelWatch review to ensure our customers feel safe, fully supported and able to access the right assistance at all times. We would encourage the unions to work with us on this process rather than threatening strike action," said Griffiths.
Manuel Cortes, the general secretary of the TSSA, said he was still waiting to see London Underground's proposals.
"As things stand the Tube remains less staffed, less protected and less safe at the end of 2016 than at the beginning of the year. Unless LU's fresh proposals next week give reassurances our overstretched staff so urgently seek, our 24-hour strike scheduled for January 8 will go ahead," said Cortes.
Research from IBTimes UK discovered that at least 80 London Underground stations closed in December because of "staff absences".
"I apologise to those customers who have been disrupted by short-term unplanned closures at some of our stations," Griffiths said. "This is mainly due to some union members not booking on for overtime as part of their current industrial action over staffing."
The talks at meditation service Acas are expected to start on Wednesday morning, a day after Southern rail and drivers' union Aslef failed to broker a deal ahead of a week-long strike from 9 January.
UPDATE (15:00): A source close to the Underground talks told IBTimes UK that negotiations at Acas have adjourned for the day, with more talks scheduled tomorrow.