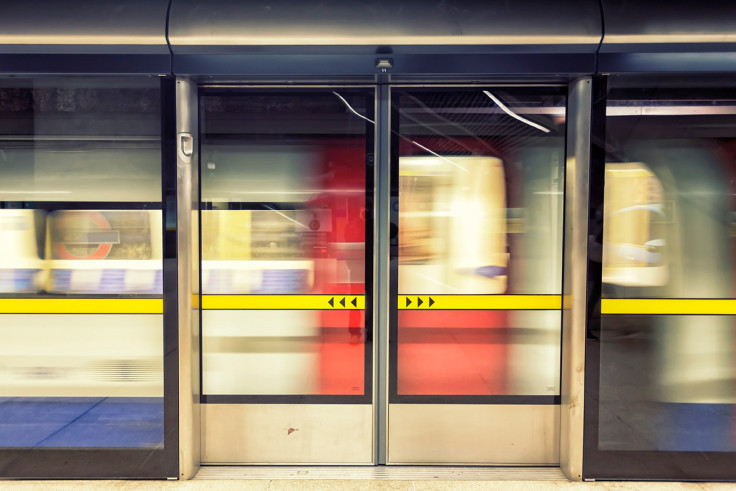 London Underground drivers on the Circle and Hammersmith & City lines will strike for 24-hours this evening (15 September) after peace talks between management and the RMT Union failed.
The walkout, which will start from 21:30 BST, is part of a dispute over working conditions, including toilet break rules.
The parties were in negotiations at mitigation service Acas yesterday, but those talks did not deliver a resolution.
"This dispute is about the basic issues of protecting working conditions of our members and defending agreements from attempts to drive a coach and horses through them," said Mick Cash, the general secretary of the RMT.
"The management are out of control and the anger at their failure to follow procedures has boiled over.
"This breakdown in industrial relations should never have been allowed to happen and if agreements and processes had been adhered to from the off. The package of issues at the heart of the dispute could have been resolved through the joint machinery."
Transport for London (TfL) has warned commuters there will be no Hammersmith & City line service and a "very limited" service on the Circle line from around 21:00 tomorrow and all day Friday. TfL have also promised to put on more buses to help Londoners get around.
UPDATED on 17:45 BST to include newest Transport for London quote.
Steve White, operations director for London Underground, said: "We completely understand that sometimes drivers need to take a break during their driving duties to go to the toilet.
"But it has become clear that a minority are taking breaks of an hour or more and calling them toilet breaks. This has a direct impact on customers, with some trains being cancelled, and also on their fellow drivers who are having to cover for them.
"The suggestion that we are timing toilet breaks and asking intrusive questions is absolutely not true. That would be neither dignified nor reasonable. We are trying to support our staff – offering help through our Occupational Health team if a driver has health issues which requires them to take long breaks.
"We hope that the RMT will work with us to resolve the issues and prevent any further needless disruption to our passengers."