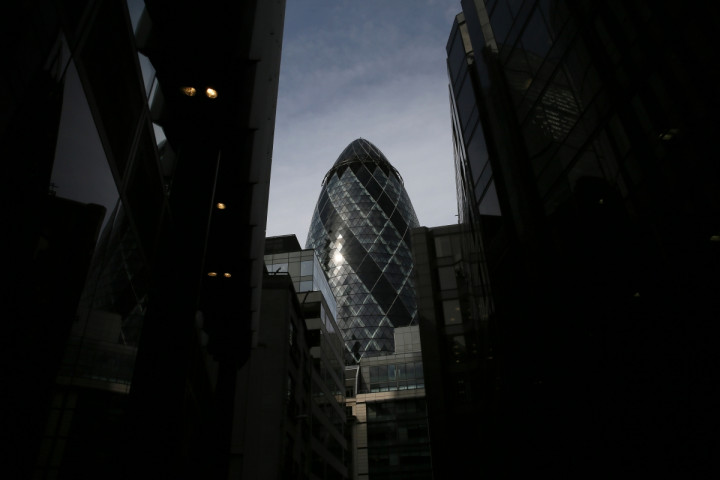 The famous Gherkin skyscraper at St Mary Axe in London has been put for sale by advisors Savills and Deloitte Real Estate.
The 40-storey, 505,000-square-foot City of London skyscraper is expected to be bought by an overseas investor at an estimated amount ranging from £600m (€759m, $1bn) to £650m.
Savills and Deloitte Real Estate are about to begin a marketing campaign and open a dedicated website, with interest expected "to come from all corners of the globe," the Guardian reported.
Stephen Down, head of central London investment at Savills, said the property had received interest from several parties. The advisors are looking to close the deal by the end of September of the beginning of October.
The commercial property collapsed into receivership in April, after its current owners defaulted on a loan. Owners IVG Immobilien AG and UK investment firm Evans Randall jointly acquired the office property in February 2007.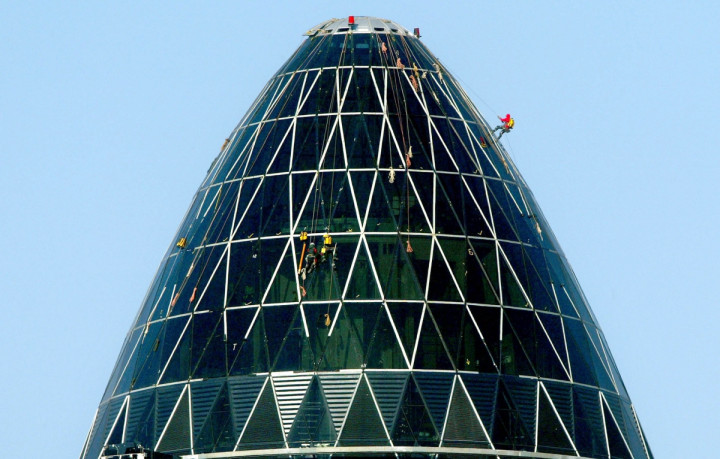 Deloitte earlier said the owners had run into problems related to currency issues, rather than any difficulties with the wider property market.
The building on the site of the Baltic Exchange shipping market, which was badly damaged by an IRA bomb attack in 1992, was designed by Lord Foster and opened in 2004.
The building currently houses about 20 tenants, including insurer Swiss Re, which originally owned the building, Sky News and the highest private club in London. It is also known as the Swiss Re Building.
Potential buyers could include a sovereign wealth fund from the Middle East or Asia, or perhaps a large pension fund or private equity house, the Guardian reported.
The building has featured in films such as Harry Potter and the Half Blood Prince, Sharon Stone's Basic Instinct 2, and Woody Allen's Match Point.