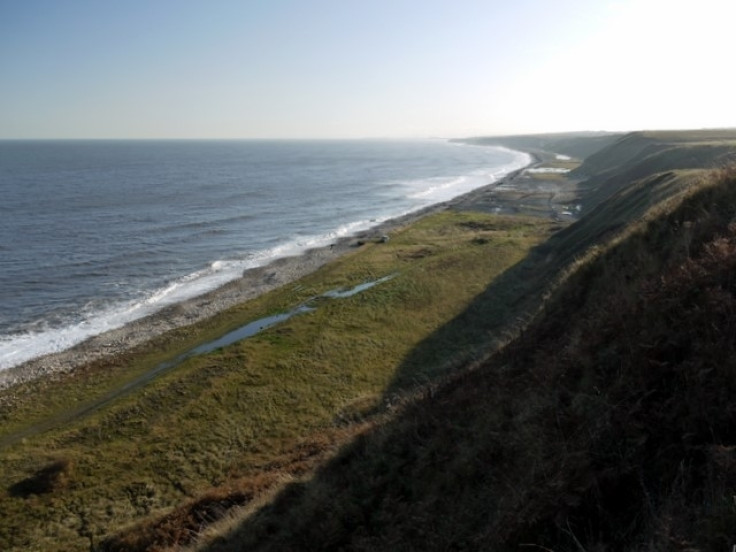 A 54-year-old man died going into the sea in County Durham after being told his sickness benefits were being withdrawn.
David Metcalf was found dead on a beach along the Horden coastline on 3 January, having entered the water.
A post-mortem showed signs of drowning and hypothermia, an inquest at Crook Coroner's Court heard.
But assistant coroner Crispin Oliver said it was impossible to say whether Metcalf had intended to enter the water, the Hartlepool Mail reported on Thursday (17 August).
Described as a "somewhat solitary individual" with no family, the inquest reportedly heard how he had been visited by police and a mental health worker at his home in Hartlepool four days before his death.
A report into his mental state detailed how Metcalf had been signed off sick for nine years due to "anxiety, stress and panic attacks".
The report stated: "He has recently been deemed fit for work and told he would need to go to the JobCentre to claim Jobseeker's Allowance.
"He said he was frustrated and upset and thought 'What's the point?' He feels he needs someone to go with him to the JobCentre so they can sort this out for him.
"He feels frustrated at having his benefits stopped and finds it difficult to communicate with staff at the JobCentre."
He had denied he was suicidal and displayed no signs of major mental illness, the report added.
The inquest heard how before his death, Metcalf gave his keys and bank documents to his only acquaintance, a local garage owner, saying he would no longer need them.
The individual called the police after becoming concerned about his behaviour.
Det Sgt Gary Davison said on the day his body was found, Metcalf had been dressed as though out for a walk, with a jumper, coat and gloves on.
Oliver said it was certain he came to die due to being in the sea, but it was not clear whether it was deliberate or an accident.
"I simply cannot come to the conclusion beyond reasonable doubt that he intended to kill himself and, therefore, the suicide conclusion is not available," he said, as reported by the Hartlepool Mail.
"Despite the best efforts of the police, there is no conclusive evidence as to how Mr Metcalf came to be in the sea.
"Accordingly, and I say this with regret, but this is an inquest that must record an open conclusion and that is what it will do."