A previously unknown ancient city has been revealed on mainland Greece near the village of Vlochós to the north of Athens. The city walls encompass a fortified area of about 40 hectares, with a residential area taking up about 15 hectares of that space.
So far the researchers have mapped out the basic measurements of the city above and below ground without carrying out any excavation.
Drones mapped the features still visible above ground, such as city walls, towers and gateways, and a magnetometer and ground penetrating radar were used to investigate buried features, such as the city's cobbled streets.
Too big to see
There have been various archaeological finds at the site near Vlochós over the past 200 years, but only now has the site been recognised as a sizeable ancient city.
It is a large city to have gone unnoticed for so long, but study author Robin Rönnlund of the University of Gothenburg told IBTimes UK that this is because it was too big to see from the ground. The settlement is on a hill 200 metres above the surrounding plains.
"It's a bit tricky to get an overview of the site without aerial photos or GPS – it's hard to see how various towers and gates relate to one another," Rönnlund says. "It's simply too much to grasp from the ground."
The local Greek authorities in the area who are partners in the project have been well aware of existence of walls and other features, Rönnlund says, but until now there has not been any opportunity to study them with modern technology in a systematic way.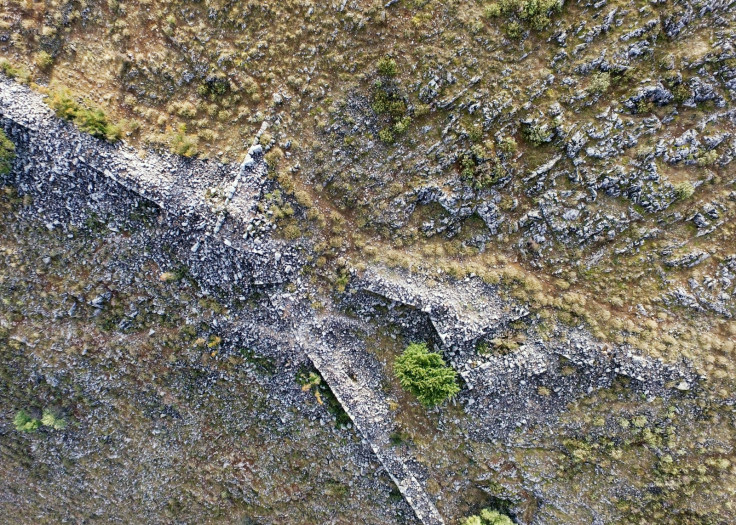 Exploring underground without excavation was the most fascinating part for Rönnlund. On the surface the land is an inconspicuous field of thistles and brambles. "The domestic part of the city, where people lived, is covered by a thick layer of silt from a nearby river.
"But using ground-penetrating radar and magnetometry, we can see a regular street grid with housing blocks and what's probably a square. And we can also see remains of the lower fortifications of the city wall."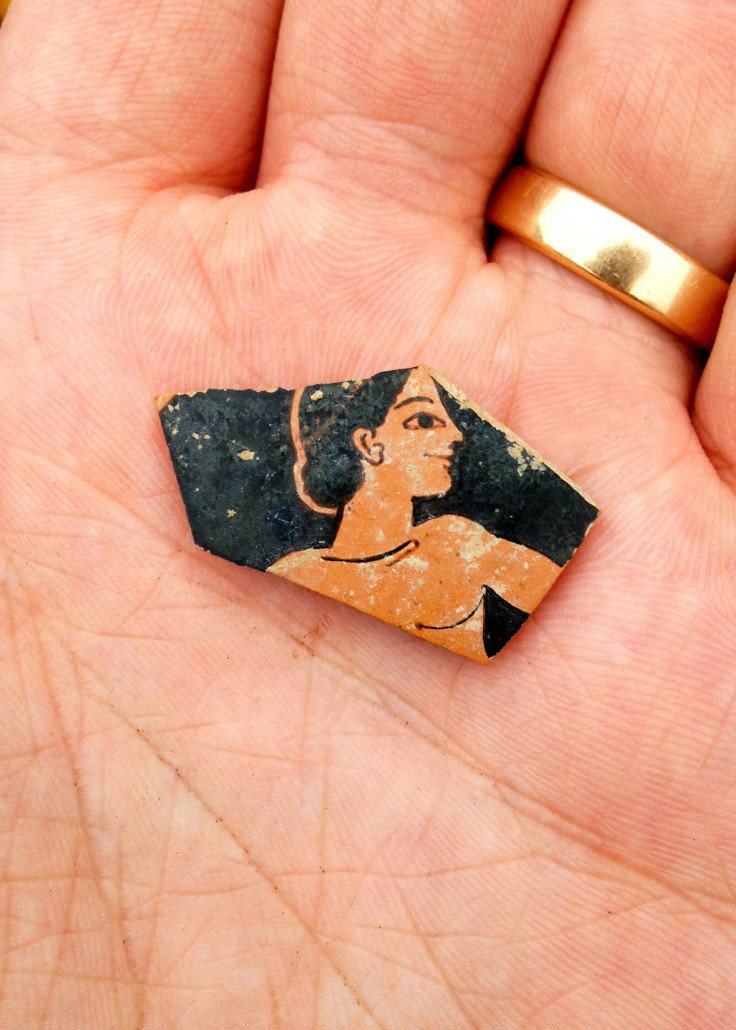 War and conflict
Exactly what drove away the citizens of the city is a topic of ongoing debate.
"This whole area was devastated by several armies in the time when Roman empire conquered Greece, in the early 2nd Century BCE," Rönnlund says and added it is possible that war and conflict made people flee the city.
Further archaeological research at the site will throw more light on the reasons the city was abandoned, Rönnlund says, and allow them to estimate the population of the city at its peak.
The work was a collaboration between Greece's Ephorate of Antiquities of Karditsa, the Swedish Institute at Athens, the University of Gothenburg in Sweden and the University of Bournemouth in the UK.