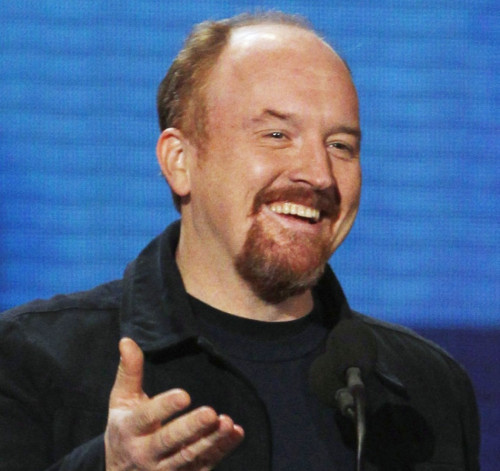 Comedian Louis CK has a few issues with Oscar-nominee Gravity and award-season favourite All Is Lost.
Speaking on The Opie and Thony Show, the incredibly successful American stand-up offered some hilarious and eye-opening insights into the two movies.
Many others have taken issue with the film's disregard for physics, but Louis also asked why exactly Sandra Bullock's character Dr Ryan Stone is an astronaut when she seems to hate being in space so much.
Gravity of course was a huge commercial and critical success, so Louis is in the minority when it comes to hating the film – but he certainly raises a good point here, and it's funny, which is kind of his deal.
As for All Is Lost, a sailing drama starring Robert Redford and only Robert Redford, Louis CK says it was pointless and criticises Redford's sailor lost at sea for giving up too easily.
His comments may seem genuine, but the comedian has enjoyed minor but hilarious roles in two Oscar-nominated films himself - American Hustle and Blue Jasmine.
Maybe he was sabotaging the competition? Probably not.
You can listen to the whole show here, but be warned there is strong language brought to you by the letter F.
The All Is Lost chat starts from the 24:50 mark, and is heavy on spoilers.
His Gravity rant can be watched below, and again, there is strong language.