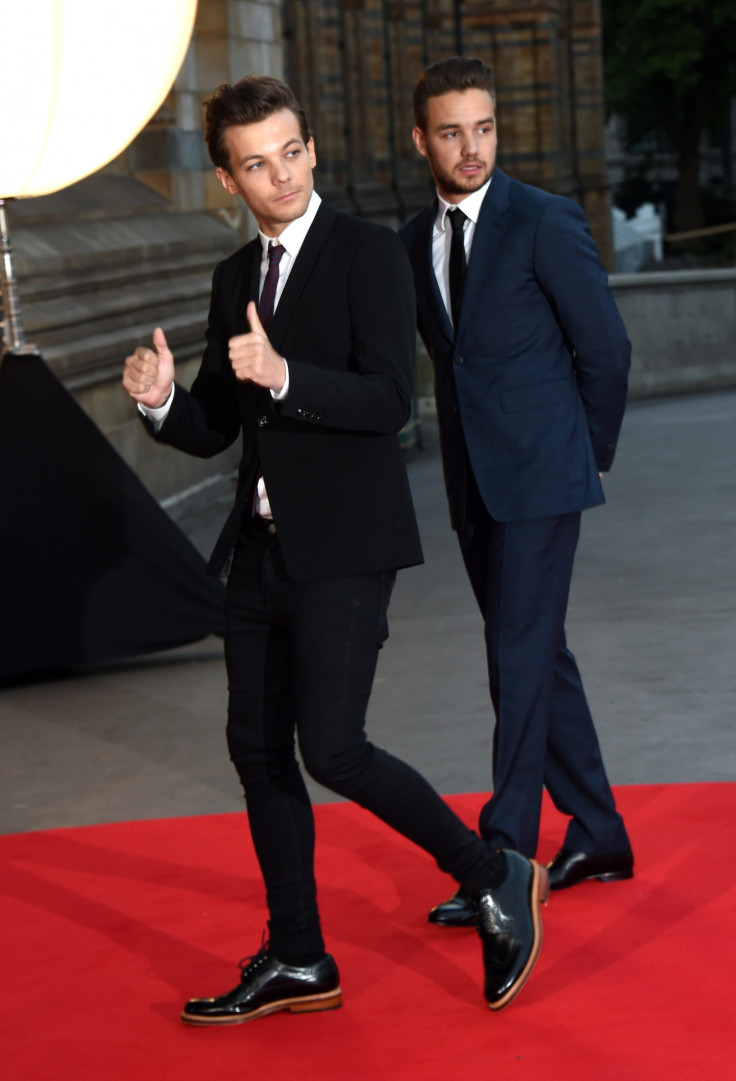 Former boyband star Louis Tomlinson joined his family and a handful of close friends to say goodbye to his mother Johannah Deakin at a private funeral. The service took place in the 25-year-old's hometown of Doncaster on December 21.
Among the mourners was Liam's One Direction bandmate Liam Payne, 23, reports local publication The Star. Liam's pregnant girlfriend Cheryl, 33, is not believed to have attended despite also being friends with Louis.
The wake was held at the Ye Olde Bell Hotel and Restaurant with a heavy security presence to keep out unwanted attention.
Midwife Johannah was just 42 when she died on December 7 following a battle with leukaemia.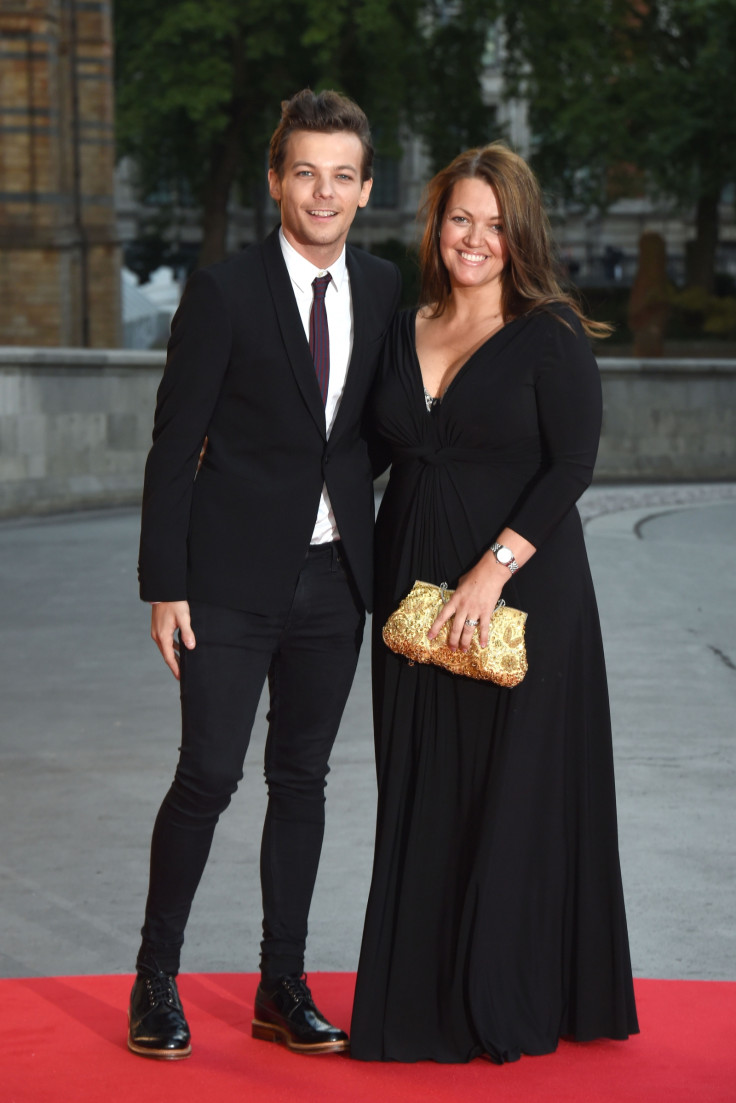 Confirming her passing, Johanna's husband Dan Deakin released a statement. It read: "It is with immeasurable sadness that Johannah Deakin's family said goodbye to Johannah in the early hours of Wednesday 7th December 2016.
"Earlier this year Johannah was diagnosed with a very aggressive form of leukaemia that required immediate and continuous treatment."
Along with Louis – who is himself a father to son Freddie Reign – she is survived by six other children, Lottie, 18, Felicite, 16, twins Daisy and Phoebe, both 12, and twins Ernest and Doris, both two, who she gave birth to prematurely in 2014.
Johannah split from Louis' father Troy Austin when he was a toddler, and he was known to be especially close to his mother as he was estranged from Austin.
Despite his heartache he went ahead with a performance at the final of The X Factor just days later stating in a Twitter post that it is what his mum had wanted.
Dedicating his turn to his mum, Louis could be seen blowing a kiss up to the sky after receiving a standing ovation from the audience including judges Simon Cowell, Sharon Osbourne, Louis Walsh and Nicole Scherzinger.
Liam was once again by his friend's side backstage along with fellow One Direction stars Harry Styles, 22, and Niall Horan, 23. Although unable to be in London, 23-year-old Zayn Malik – who quit 1D in 2015 – reached out to Louis on social media.