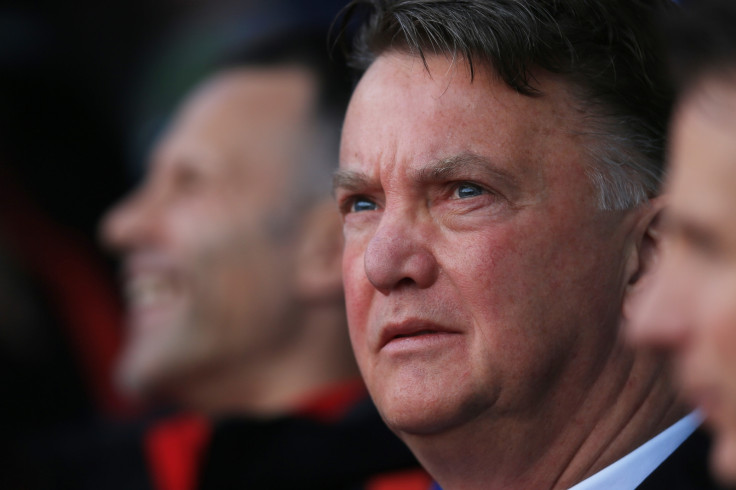 Louis van Gaal has revealed that it is going to be a rough summer for the players as there would be a massive rejigging of the squad as the Red Devils look to put in a concerted challenge for the title next season.
The former Bayern Munich manager led United to fourth spot, after missing out on the Champions League last season under David Moyes.
The 20-time Champions were helped by the fact that the likes of Liverpool, Tottenham and Southampton failed to compete on a similar level, which allowed them to get fourth spot at only 68 points, 11 points less than what Arsenal had to get to secure qualification last season.
Van Gaal revealed that he believes his squad is extremely unbalanced, which needs to be rectified for them to have any chance of challenging Chelsea for the title. United have already secured the signing of Memphis Depay from PSV Eindoven and have been linked with many players in the summer, currently on their shortlist.
"I don't think you have to keep the whole selection [squad], because when you purchase other players, you get another stimulus in the group also, and that you need," Van Gaal said.
"I think also our selection is unbalanced. We have managed to be fourth in the league, but we have to manage to be the champions.
"That is why we have to take care of the balance of the selection, but also to improve our selection, because we want to be champions.
"So it shall be a rough summer for a lot of players, but I think a top club like Manchester United has to do that.
"I have to say first of all I am impressed by the attitude and motivation of the player, because I have always seen a fighting spirit.
"Maybe in the game against Everton [a 3-0 defeat] it was a little bit less, but normally we were always fighting to the end.
"Also in training sessions they were there – always. So I have to give a lot of credit to the players because it was not an easy season," he added.