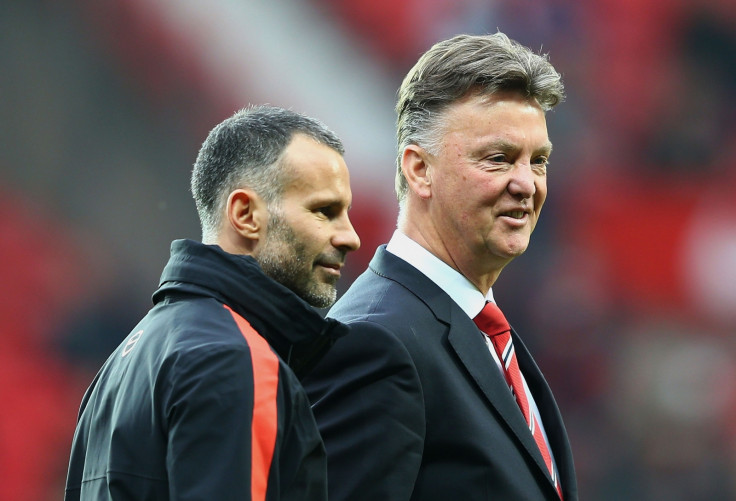 Manchester United assistant manager Ryan Giggs has pinpointed the reason for the Red Devils' failed title challenge this season, and he believes it's the consistency that was lacking this campaign.
Louis van Gaal's team have achieved their early season goal of qualifying for next season's Champions League after they confirmed a place in the top four, and it is likely that they will finish in fourth behind champions Chelsea, Manchester City and Arsenal.
Giggs believes the lack of consistency during the course of the campaign is what put paid to their chances of challenging Chelsea or finishing higher on the table.
But the Welshman is confident that the team have the quality required to challenge top teams and is sure that once the team finds the consistency against opponents and go on a winning run, they will be unstoppable.
"We've dropped silly points and to win the Premier League you can't afford to do that. Every game is a battle whether it be home or away. We've proved that we've got the quality, but next season we need to get that consistency and be there or thereabouts at the turn of the year," Giggs told United's official site.
"You've seen in the past that this club is a juggernaut once you get that momentum and are winning games and when we do that we're very hard to stop. So that's what we want to achieve starting from the first game next season."
"When you look at players that will come in – you need them to strengthen the team and it's also about that balance which the manager has talked about and getting that right," the United legend explained.
The former United midfielder has made it clear that the club will strengthen during the summer, as he believes the club will need strength in depth following their return to Europe, which will see them playing three games in a week at times during the season.
"We're in Europe again so that's a different dynamic because you're playing Saturday-Wednesday-Saturday-Wednesday so you have to rotate. We're obviously going to have to strengthen and we will do," Giggs concluded.