Louis van Gaal: My Strategy is Based Upon Players Who Are Available and Team United Are Playing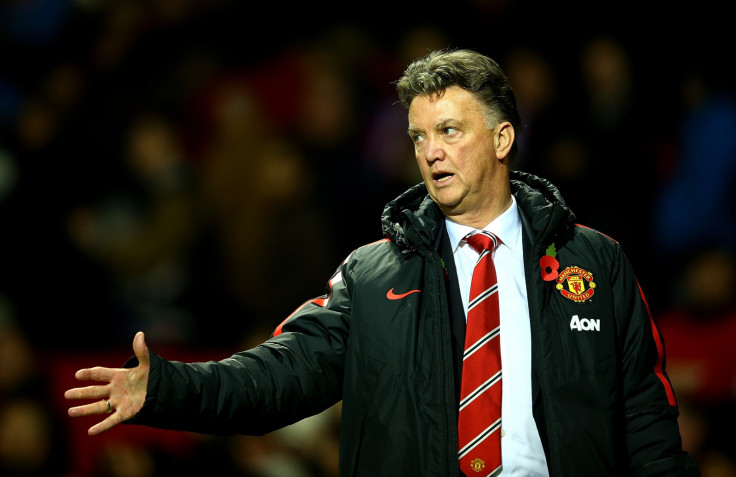 Manchester United manager Louis van Gaal has revealed that he gets detailed information of the opposition, including the atmosphere in the stadiums, before his side takes on any team.
The former Netherlands manager saw United seal a comfortable 3-0 victory over Hull City in a league clash at Old Trafford. The result has seen the Red Devils maintain their fourth spot in the table.
Van Gaal admitted his analyst, Marcel Bout, gathers every bit of information related to United's opponents. He then passes it on to Ryan Giggs, who then prepares a presentation days before the match, which will be evaluated by the United manager.
The Dutchman admitted the players at Old Trafford will be fed with a "lot of information," which he believes they are taking very well.
"Information on the opposition is gathered so I know everything about them, about the individual players about the substitutes that can come into the game, what the atmosphere in the stadium is like and how they kick the first ball of the match. Everything," Van Gaal is quoted as saying by the Manchester Evening News.
"My analyst, Marcel Bout, goes to the matches of the opposing teams. He gives video clips of the games and his analysis to Ryan Giggs, who then turns all the information into a presentation, which he then runs by me so I can make any changes, if necessary."
"Ryan will then present it to the players. The next day we evaluate our training sessions and we simulate our opponents in those sessions."
"It is a lot of information for players to take in. However, they are now getting to know what they have to use of that information. Each player has their own identity and they are learning now how to process the information that is given to them."
"Players will take on board different aspects of the data based upon the position they play and the type of player they are."
"My formation and strategy for every match is based upon the players I have available and the team we are playing."
"We had done our homework on Arsenal, as we do for every game we go into. My staff prepare very thoroughly in the weeks leading up to a match," Van Gaal concluded.
© Copyright IBTimes 2023. All rights reserved.