Louis van Gaal snubbed four clubs to take up Manchester United challenge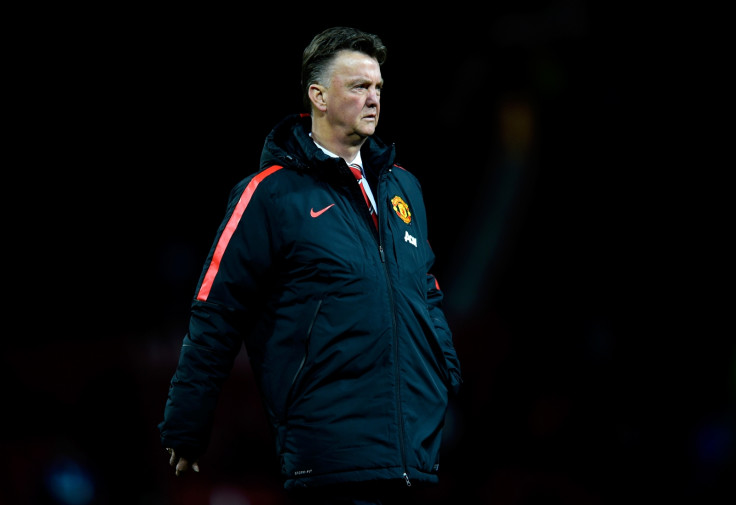 Manchester United manager Louis van Gaal has revealed that he snubbed offers from four other clubs to take the reins at the Old Trafford club this summer.
The Dutchman was highly sought after he confirmed that he will step down as the manager of the Dutch national team following their participation in the 2014 World Cup. He was hotly anticipated to take over at Tottenham Hotspur, until he chose United ahead of the summer tournament in Brazil.
The former Bayern Munich and Barcelona manager realises that managing a club of the stature of United is a massive challenge, one which he is ready to take on. He is aware that he will be only judged at the end of the season depending on where the Red Devils finish in the league and believes that his team are on the right path despite struggling with injuries for most of the season thus far.
"I had choices. I could have chosen four other clubs, but this was the challenge for me and why I am here," van Gaal said, as quoted by the Mirror.
"I know of course it is a big ­challenge, not so easy, but I accept that. So I don't expect anything. It is at the end of the season that it counts where you are. Now doesn't count."
"Yes, we are going the right way - despite the injuries we've had."
"But I think the most important thing is that the players want to follow the philosophy I have, which is why we have been able to continue despite the many changes we have made," the Old Trafford club's manager added.
Van Gaal, who struggled in the initial months, has now guided United out of their slump and are currently in fourth place and on a run of four consecutive victories in the Premier League which they will look to continue when they face third placed Southampton on Monday night.
© Copyright IBTimes 2023. All rights reserved.