Louis Walsh has taken a swipe at previous X Factor judges, insinuating they have no singing talent. The 63-year-old Irishman praised fellow comeback judge Nicole Scherzinger on her vocal chords, but joked that others lacked her ability.
Speaking to RTE's Saturday Night with Miriam, he gushed about the former Pussycat Doll. He said: "She can really, really sing. She's touring with Andrea Bocelli, she did Cats, she was in the Pussycat Dolls – she can sing, perform, act, she can do all kinds of music and she can do it live."
Without pausing, Walsh then added: "Unlike other judges on the show."
Having managed the likes of Westlife and Jedward, Walsh reprised his role as judge on the ITV singing competition after a year-long break – when he was replaced by Radio 1 DJ Nick Grimshaw on the 2015 show.
He joins the likes of Scherzinger, Sharon Osbourne and Simon Cowell on this year's series – all of which have judged on the show before. He is most delighted to be reunited with his old friend Osbourne, also 63, revealing he had campaigned for her comeback.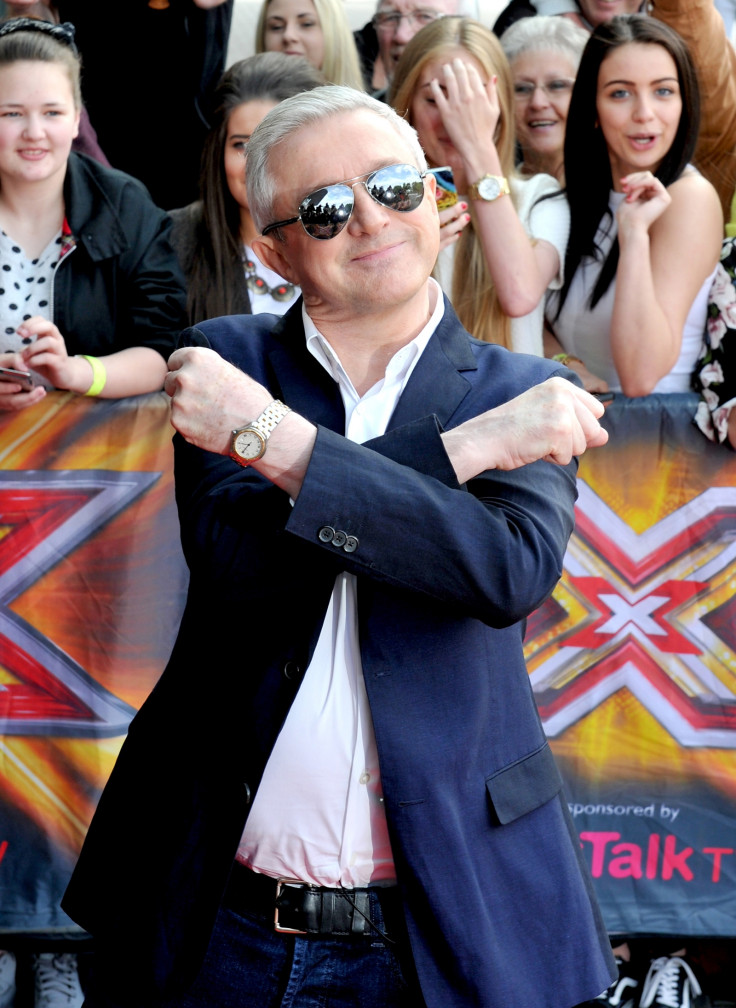 He said of Ozzy Osbourne's wife: "Getting Sharon back was something different I think. That was a tough job because her and Simon [Cowell] don't always see eye-to-eye.
"I was canvassing for like, a year – literally a year with everybody. And then Simon agreed to take her back, and she's brilliant," he added.
Meanwhile, it has been reported that Walsh has ditched beloved Ireland for the judges' houses section of the talent show in favour of party island, Ibiza. Contestants would often be seen to complain about being in Walsh's category as they head for Ireland in comparison to other judges' houses in LA and Barbados.
But producers are bringing Walsh up to speed with a new pad on the Spanish island, with a source claiming: "It's a big shake up," according to OK! Magazine.
Cowell will be jetting off to his humble abode in sunny Barbados while Scherzinger is allegedly heading to her native Hawaii to decide on her final three.
Osbourne is thought to be returning to her LA home where she has previously brought contestants. It has also been suggested that 2005 X Factor winner Shayne Ward will help Walsh choose his top three contestants.
X Factor returns to ITV later in 2016.