A suspected member of the hacking group LulzSec has been arrested by the FBI in Arizona on charges of taking part in an extensive breach of the Sony computer network.
Cody Kretsinger, 23, is accused of the unauthorized impairment of a protected computer in connection with the attack in May and June, which saw SonyPictures.com hacked and thousands of passwords, home addresses and other personal information released online.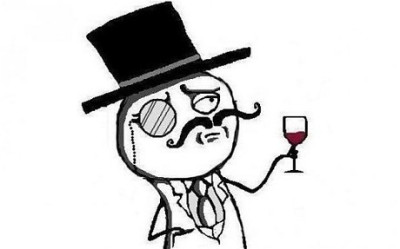 The information, including phone numbers, e-mail addresses and birth dates, belonged to thousands of people who had entered a competition promoted by Sony.
After the hack LulzSec - short for Lulz Security - released a statement: "From a single injection we accessed EVERYTHING...Why do you put such faith in a company that allows itself to become open to these simple attacks?"
The attack came just a month after hackers broke into the PlayStation Network and stole the personal information of 77 million users, 90 percent of them in Europe and North America.
Kretsinger - who is alleged to call himself "recursion" online - and co-conspirators are accused of using an SQL injection to obtain confidential information from Sony Pictures' computer systems, a technique commonly used by hackers to exploit vulnerabilities in Web sites.
The alleged hacker faces a maximum sentence of 15 years imprisonment if convicted.