Square Enix has unveiled Luminous Studio at the E3 trade show, a next generation game engine that will create content for a number of different platforms.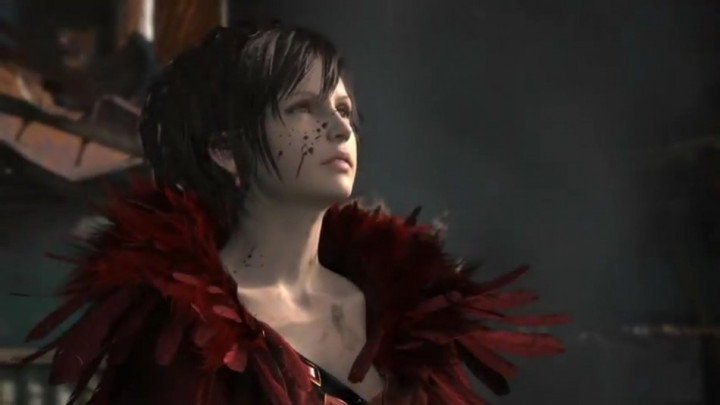 The software was shown off in a demo video titled Agni's Philosophy: Final Fantasy Realtime Tech.
The demo contained the kind of video footage that is usually pre-rendered but was actually created in real time using Luminous Studio.
"The Luminous Studio game engine aims to bring about greater productivity within game production teams, while simultaneously offering an environment to create games of fantastic quality," a Square Enix spokesman said.
"The Luminous Studio game engine is planned to support game consoles, PC, smartphones and the web, encapsulating the many platforms of the next generation of quality."
The end credits for Agni's Philosophy list the Visual Works Square Enix studio, the Luminous Studio engine and Yebis 2 Post Processing Effects Middleware.
Must Read:
E3 2012: Nintendo Targetting Hardcore Gamers With 23 New Wii U Games
Microsoft E3 2012 Press Conference: SmartGlass Announced but No Xbox 720
Electronic Arts E3 Press Conference: Live Blog