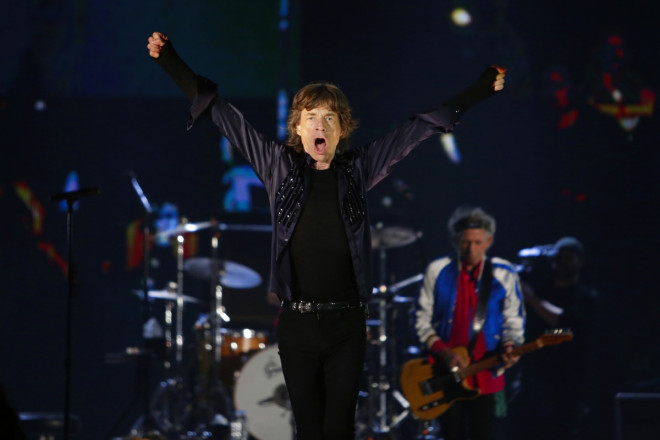 The Rolling Stones are set to lose $10m in earnings after cancelling their Australian and New Zealand leg of their world tour in the wake of L'Wren Scott's death.
The legendary rockers postponed their string of concert dates down under after Mick Jagger's partner of 13 years was found in her Manhattan apartment in a suspected suicide.
Jagger, Charlie Watts, Ronnie Wood and Keith Richards had been scheduled to kick off their On Fire tour in Perth on 19 March, but were forced to postpone until October.
According to Billboard magazine, the loss includes revenue from ticket sales, deposits paid for venues and storage of stage equipment.
"For a cancellation of this sort, insured parties must be able to show that the circumstances were beyond control, and that the act is unable to perform for that reason," an industry expert told the music publication.
Scott, a former model and fashion designer, was found hanged in her Manhattan apartment by an assistant on 17 March.
"I am still struggling to understand how my lover and best friend could end her life in this tragic way," Jagger wrote in message to fans on Facebook.
"We spent many wonderful years together and had made a great life for ourselves."