Lyon striker Mariano Diaz unsure of Real Madrid buyback option
The 24-year-old only signed for the Ligue 1 side this summer.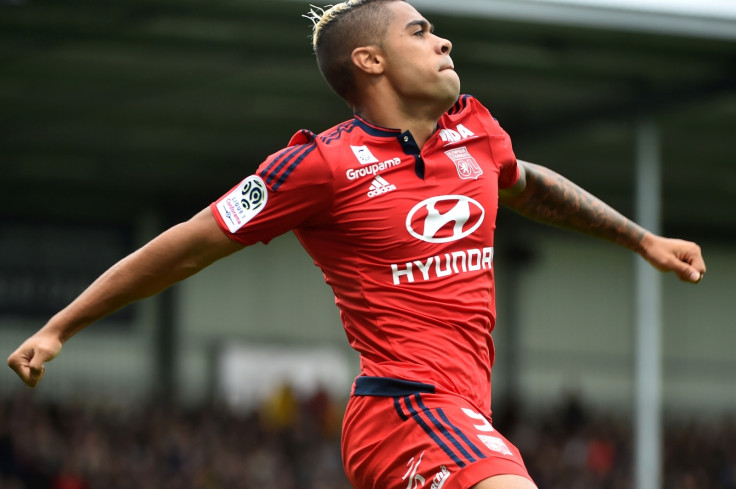 Lyon striker Mariano Diaz is unsure whether Real Madrid retain the option to bring him back to the club later down the line.
Diaz, 24, left the Santiago Bernabeu this summer, signing a five-year deal with the Ligue 1 side to help fill the void left by Alexandre Lacazette, who joined Arsenal for a club record fee. While he was seen as a fringe player in the Spanish capital, Diaz was encouraged to move to Ligue 1 by manager Zinedine Zidane. The striker has hit the ground running this season, scoring six league goals in his first eight league appearances for his new club.
When allowing promising young players to leave the club over the years, Real Madrid have frequently included buyback options, allowing them to bring the player back should he sufficiently impress elsewhere. Current first-team stars Dani Carvajal and Casemiro both took that path, along with Alvaro Morata, who left the club for a second time to sign for Chelsea this summer,.
But on the subject of Real returning for him, Diaz is unaware of his club's position.
"I signed for five years with Lyon but I don't know if Madrid have any purchase option," he told Onda Cero and Radio Marca.
He continued: "I'm really pleased with how things have started. The French league is very physical and I've learned a lot in the last few matches.
"I had a few offers and Lyon made a strong bid for me. [Alexandre] Lacazette left a space in attack and Zidane recommended I come here. He advised me that it'd be a good option."
Diaz went on to explain he has in fact not spoken to Zidane since leaving the club but remains in close contact with former Real Madrid Castilla teammate Marco Asensio, now a star of Zidane's side.
"The one I talk the most with is Asensio, I am glad it all works out so well. I have not spoken to Zidane since I left."