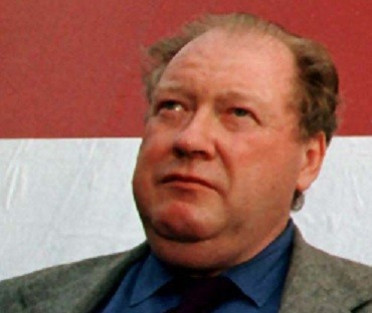 Lord McAlpine was gearing up to sue over claims he sexually abused children as a member of an alleged sex ring at a children's home in north Wales.
His lawyer Andrew Reid said McAlpine had "no choice," other than legal action, after being repeatedly named on the internet amid frenzied speculation.
Steve Messham, who made the initial allegation, has apologised for naming the Tory grandee in a historical child abuse case linked to a children's care home in north Wales, having been shown a photo of McAlpine.
Messham, a former resident of the Bryn Estyn children's home in Wrexham, last week claimed on Newsnight that he had been abused by an unnamed senior politician of the Thatcher era at the home.
Mr Messham called for a new investigation claiming a report by Sir Ronald Waterhouse in 2000 had not uncovered the full scale of the abuse.
Speaking for client, Reid said: "We need to take a number of different actions. Firstly to try to get this taken down from the internet which is not going to be easy.
"Then we have to look at Newsnight and the way in which they behaved, the way they trailed, they made it obvious who it was, or who they alleged it was by referring people to the internet.
"And all the others who have used the internet and just let people know where to go and find the answer because they made these statements recklessly," Reid told BBC.
McAlpine, 70, who lives in Italy and is reportedly in poor health, also appointed Conservative MP Sir Edward Garnier, who is solicitor General.
In a statement issued earlier on the same day, McAlpine explained why he was breaking cover to confront paedophile rumours.
"It is obvious that there must be a substantial number of people who saw that I had been identified in the internet publications as this guilty man and who subsequently saw or heard the broadcasts or read the newspapers in question and reasonably inferred that the allegation of guilt in those broadcasts and newspapers attached to me," he said.