The colourful life of queen of pop Madonna will be retold on the big screen in a new biopic. Universal have picked up a script, written by Elyse Hollander, about the Vogue hitmaker's early life and career.
Blonde Ambition, which was voted the number one unproduced screenplay by The Black List in 2016, charts Madonna's struggle in the 1980s to release her eponymous debut album. Beginning with her move from Michigan to New York, the film will depict the pop star's rise to fame in a male-dominated music industry, and subsequent romantic life.
In addition to her early career with rock bands Emmy and Breakfast Club, the film will recount Madonna's Blonde Ambition tour in 1990, which supported her iconic album Like A Prayer. At the time of the tour, the singer was riding high on the charts with hit singles such as Vogue and Express Yourself and much of the trek was filmed for the documentary Truth Or Dare.
According to Deadline, Brett Ratner, best known for his work on Rush Hour, Prison Break and The Revenant, is lined-up to produce alongside 50 Shades Of Grey's Michael De Luca and John Zaozirny. There are high hopes for the script after topping The Black List, which was previously won by Oscar-winning films The Revenant, American Hustle and Argo.
With a Madonna biopic now in the works, speculation is mounting as to who could play the iconic pop figure. IBTimes UK makes some suggestions...
Paris Jackson
When Michael Jackson's daughter graced the cover of Rolling Stone in March, the world was taken aback by the striking similarities between the teen and Madonna, now 58, in her younger years. Jackson's cropped blonde hair, piercing blue eyes and an unapologetic punk-edge screamed 1980s Madonna. The youngster's image overhaul teamed with reports that she is pursuing a career in acting makes her a perfect fit to portray the musician – although her acting skills are yet to be determined.
Margot Robbie
With a critically-acclaimed performance in The Wolf Of Wall Street and versatile roles in Suicide Squad, Focus and the forthcoming Mary Queen Of Scots, there is no reason why Robbie could not tackle Madonna's big persona.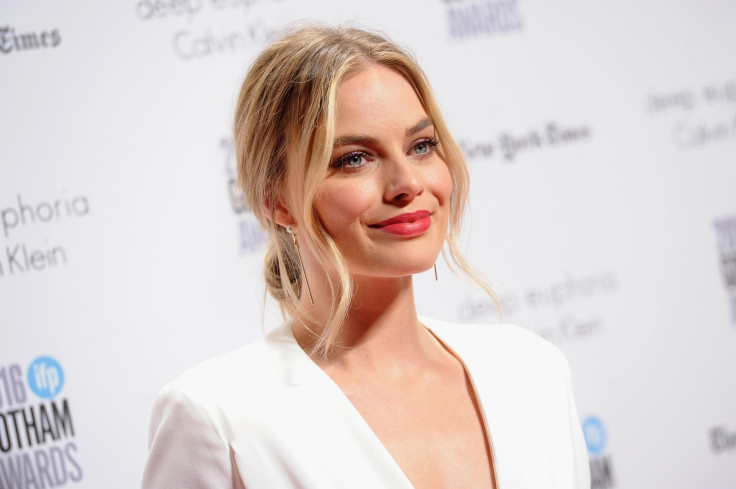 Dianna Agron
Aside from the blonde hair, Agron certainly has the vocal chops to take on the musical role of Madonna thanks to Glee. In fact, the 29-year-old is already familiar with one of Madonna's biggest hits having sang Papa Don't Preach on Glee in 2010 and also belting out Cherish in another episode.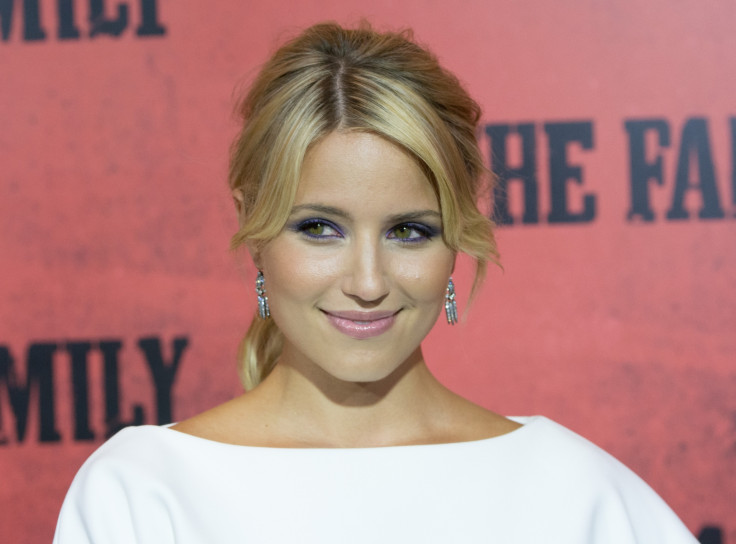 Sky Ferreira
Perhaps foreshadowing the future, the pop star channelled Madge in a shoot for V magazine in 2012 and was inspired by the singer's Blonde Ambition era. Detailing the photo spread, Ferreira told the publication: "[Mario Testino and I] love Madonna, and I sent him this YouTube video of her singing at the Oscars. That's kind of how it happened. He's obviously worked with Madonna so it was even more intimidating.
"Andrew Richardson, who worked on her Sex book was the fashion editor, [so] I was working with everyone who had worked with her before. I even wore the Blonde Ambition tour jacket. It was insane. I was really nervous. Most of my shoots are girly or grunge-y. This showed me in a different light."
Lady Gaga
If they were not real life rivals, Lady Gaga would be a great fit to play Madonna but given their turbulent history, this is unlikely.