Magic mushrooms: Hallucinogenic compound in drug could help alleviate depression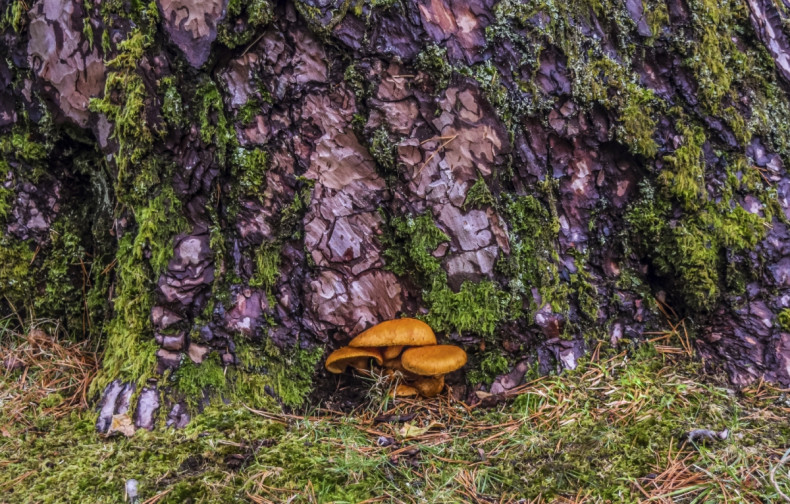 A hallucinogenic compound derived from magic mushrooms may hold therapeutic benefits for patients suffering from depression, scientists have claimed. Psilocybin is a known serotonin receptor agonist – it initiates a physiological response in people when combined with serotonin receptors in the central and peripheral nervous system.
The research, published in the Lancet Psychiatry, is the latest in a series of studies investigating the effects of psychedelic drugs on physical and mental health.
Some have had promising first results suggesting that psilocybin could be a useful compound to address various health issues, including end-of-life anxiety, obsessive-compulsive disorder, and smoking and alcohol dependence.
Here, the scientists tested if using psilocybin was safe and effective to treat people with treatment-resistant depression.
Less severe depressive symptoms
This is small preliminary study, involving only 12 patients. However, the findings were particularly encouraging.
The participants were given two oral doses of psilocybin – 10 mg and 25 mg – seven days apart. They also received psychological support throughout the trial and went through MRI scans to check that the compound was not having a bad impact on their brains. No serious adverse effects were reported.
The scientists measured the severity of their symptoms thanks to a standard questionnaire known as the 16-item Quick Inventory of Depressive Symptoms. They analysed the answers and observed that the participants had markedly reduced symptoms of depression – as well as lower levels of anxiety – following the second higher dose of psilocybin.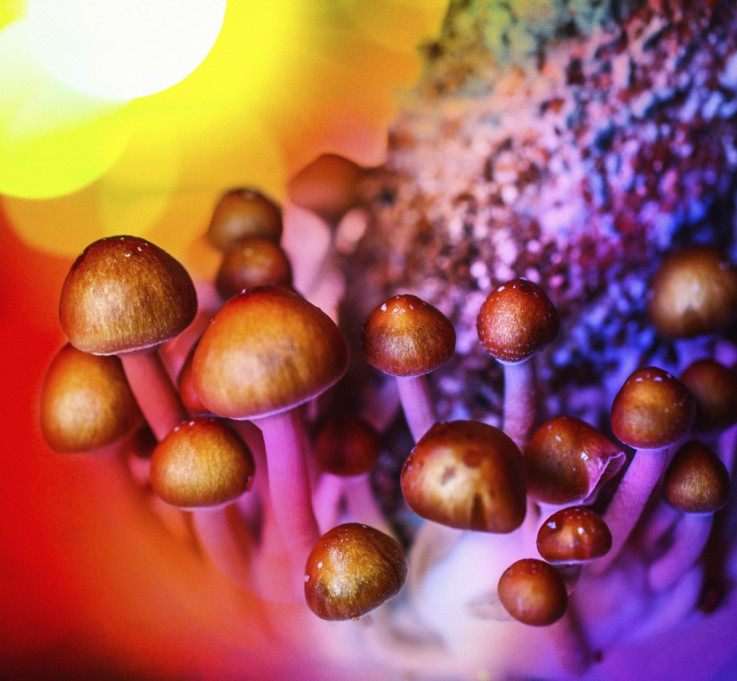 The patients showed improvements in the severity of their symptoms.
Istock
At one week post-treatment, all patients showed some improvement in their symptoms of depression. Eight of the 12 patients even achieved temporary remission.
After three months, seven patients continued to present an improvement in symptoms, while five of these were still in remission. However, five patients then showed some degree of relapse after time went by.
The study is limited for a number of reasons, such as the fact that the trial was not placebo-controlled. Most of the study participants were also self-referred, and actively seeking treatment, so the findings could not be generalised to all patients with depression.
As such, the research provides preliminary support for the safety and efficacy of psilocybin to cure treatment-resistant depression, but "further trials, with more rigorous designs, to better examine the therapeutic potential of this approach, are needed", the scientists say.