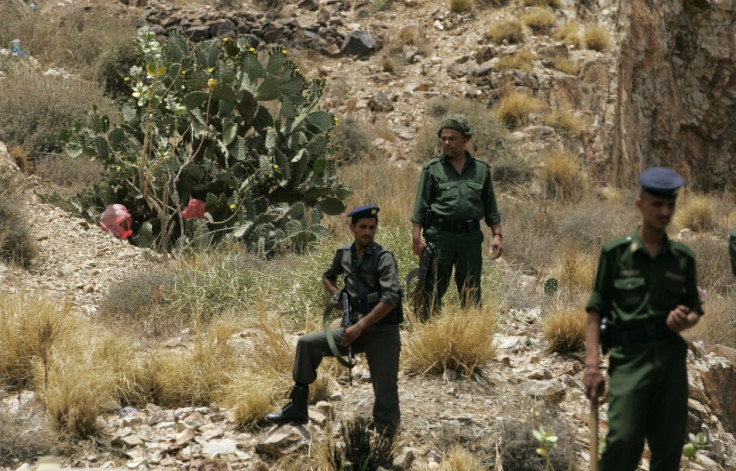 At least 16 prisoners, including members of the Islamic terror group al-Qaeda, have escaped from a jail in southern Yemen.
A security official based in the southern Yemeni city of Aden has been quoted by Reuters Canada as saying that the prisoners escaped by digging a tunnel leading beyond the prison's wall.
This is the second major jailbreak in Yemen since June when dozens of jihadists owing allegiance to al-Qaeda escaped in the city of Mukalla, the report has added.
Western governments and intelligence agencies fear that Islamic terrorists are gaining power in southern Yemen in the course of protests against President Ali Abdullah Saleh's regime. Islamists have made political mileage out of the armed stand-off between government forces and tribal groups, the report has noted.
Jihadi fighters captured several areas in the Aden province recently. Fears have also been expressed that the Yemeni arm of al-Qaeda may secure a foothold near key oil shipping routes, the Reuters report has added.