Malaysia cartoonist Zulkiflee Anwar Alhaque charged with nine counts of sedition after critical tweets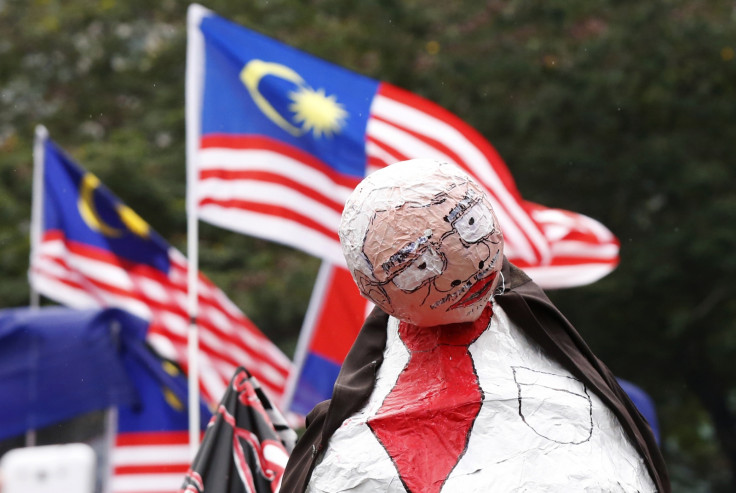 Malaysian cartoonist Zulkiflee Anwar Alhaque has been charged with nine counts of sedition for criticising the country's judiciary in a series of tweets.
Alhaque, known for ridiculing the ruling coalition, had criticised the judiciary in a series of posts on Twitter on 10 February, when opposition leader Anwar Ibrahim was due to start a five-year prison sentence on sodomy charges.
He had tweeted: "The lackeys in black robes are proud of their sentence. The rewards from the political masters must be plenty."
In another post he said: "Today Malaysia is seen as a country without law."
According to Malaysian laws, if the cartoonist is found guilty, he could be jailed for up to 43 years as sedition is defined by the country "as promoting hatred against the government".
"This is a record, being charged nine times and using the sedition law. It is excessive and targeted at silencing vocal critics," AP quoted Alhaque's lawyer as saying.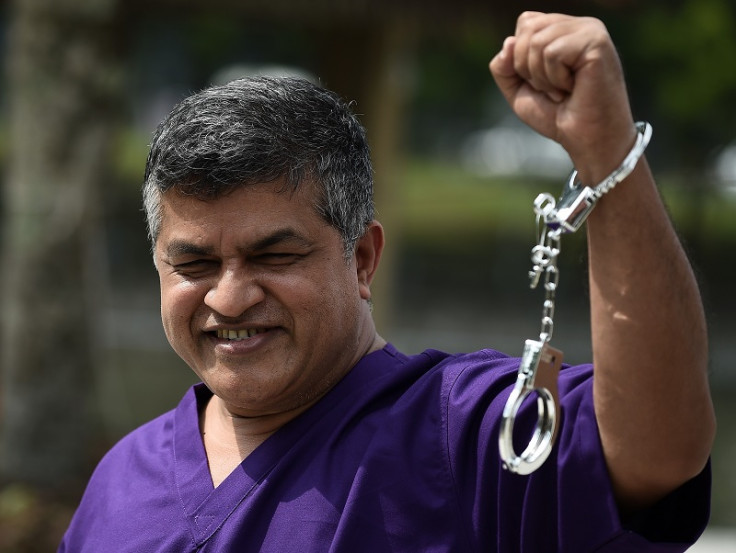 Zulfikee Anwar Alhaque - also known as Zunar - is facing 9 charges of sedition for criticising the Malaysian government
Getty
Alhaque - who is known as Zunar - was charged as the government launched a crackdown on opposition politicians and the media, using the colonial-era law, which has been slammed by critics in the country and abroad as a move to stifle freedom of expression.
Alhaque had been released on bail, but he posted another cartoon mocking the ruling government.
Earlier, when Alhaque arrived at the Kuala Lumpur court he said: "They are really trying to shut me off from criticising the government, so I think it's clearly politically motivated."
So far, numerous politicians, activists and journalists have been investigated and charged under the Sedition Act since 2014, for criticising the government.
Ahead of the 2013 general elections, Prime Minister Najib Razak had said that the government had planned to abolish the Sedition Act of 1949, but backtracked after he was elected.
© Copyright IBTimes 2023. All rights reserved.