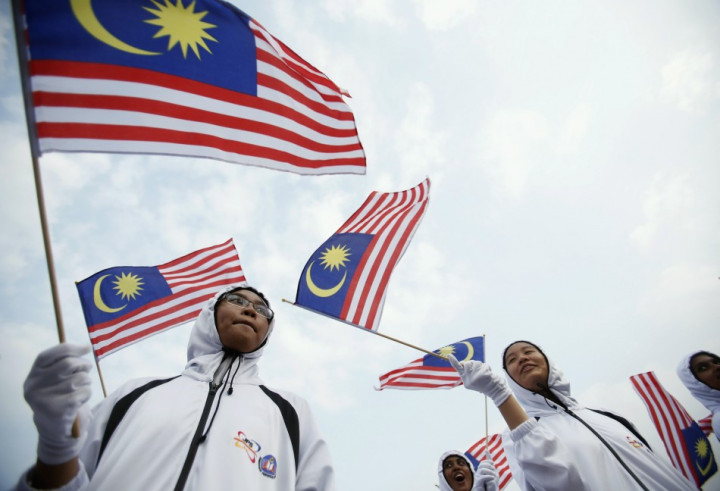 The Malaysian ringgit logged its strongest weekly advance, against the US dollar, in 15 years after the US Federal Reserve announced it would stay the course and not start paring back its massive monetary stimulus.
The ringgit gained 4% in the five days to 20 September, finishing the week at 3.1650 to the dollar in Kuala Lumpur, the sharpest increase since September 1998.
Meanwhile, ten-year government bonds advanced eleven days in a row, logging their longest winning streak since they were first sold in March.
The yield on the 3.48% notes fell four basis points on 20 September and 12 basis points during the week to 3.68%, the lowest in over two months, according to Bloomberg data.
Emerging market economies, battling higher volatility in capital flows and exchange rates, are struggling to handle a capital exodus as US interest rates rose ahead of an expected cutback in the Fed's bond-buying stimulus programme.
On 18 September, the world's most powerful central bank defied market consensus and decided against pruning its $85bn bond-buying stimulus, as the current pace of economic growth in the US did not justify tapering monetary stimulus.
In addition, Fed Chairman Ben Bernanke refused to clarify whether the Fed would taper its bond purchases at all this year. Instead, he asserted that the programme was "not on a preset course."
The news provided market players with some relief, while propping up the value of several emerging market currencies.
"Strength in Asian currencies this week has a lot to do with the Fed's decision not to taper," Nizam Idris, the head of fixed income and currency strategy at Singapore's Macquarie Bank told the news agency. "It gives countries with worsening current accounts more time to get their houses in order."
Malaysia's current-account surplus contracted by 70% to 2.6 billion ringgit (£512m, €608, $822m) in the April-June quarter, the closest the South-East Asian nation has got to recording a deficit.
Still, Malaysia fares much better than India as far as current account balance goes.
Asia's third largest economy's is struggling to control its widening current account deficit. At $98bn, it trails only the UK ($106bn) and the US ($473bn), according to a Morgan Stanley report.