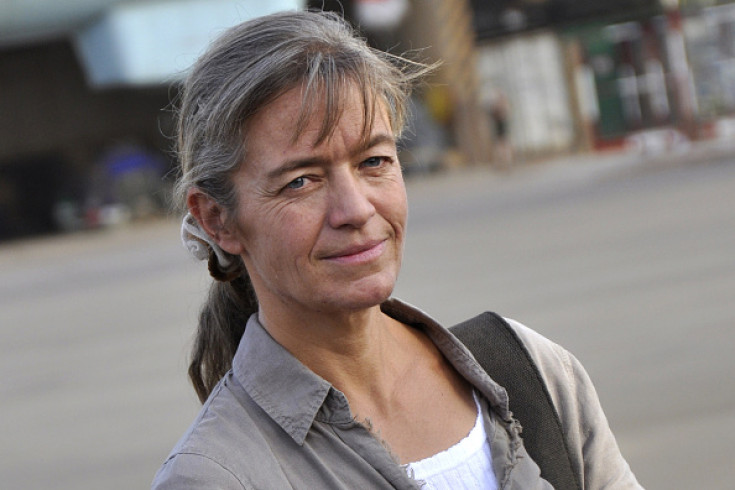 A new video of a Swiss missionary taken hostage in Mali by al-Qaeda's north Africa wing has emerged. The footage, signalled by the Site Intelligence Group, was posted on social media on Thursday night (16 June).
Beatrice Stockly said in the video that she was well, although she could not bear too much heat, AP reported. Her captives previously asked for the release of fighters imprisoned in Mali and Niger in exchange for Stockly's release. They did not make any new demands.
Stockly was briefly kidnapped in 2012 and then abducted again in January 2016, when armed men stormed her house in the town of Timbuktu.
Al-Qaeda in the Islamic Maghreb (Aqim) claimed responsibility for the January abduction and labelled Stockly as "a Swiss nun who declared war against Islam".
Earlier in January, Swiss foreign minister Didier Burkhalter said Switzerland was battling to keep Stockly alive.
"We are in a battle to try to keep her alive. Unfortunately, that is not going to be easy," he told Le Matin Dimanche. "She is a missionary who felt her life and her role was over there."
Stockly is described as the "last Westerner" living in Timbuktu. Her decision to remain in the West African country following the first abduction was criticised by some politicians.