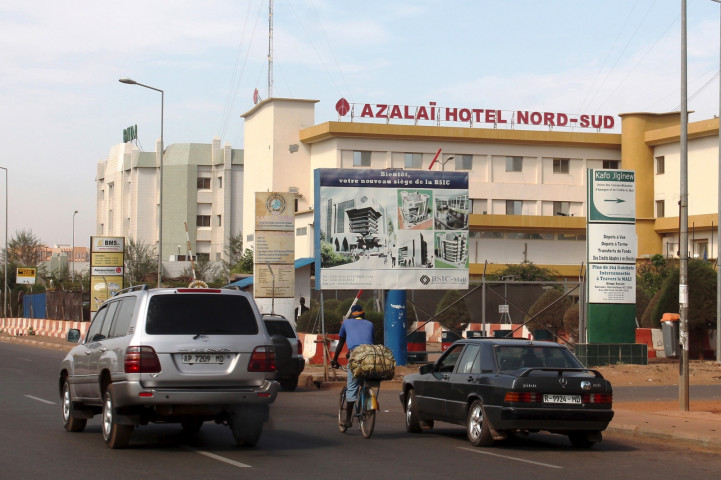 The government of Mali, on Thursday (21 July) announced a state of emergency for 10 days in the country, after an attack at an army base on Tuesday left 17 soldiers dead and 35 injured. The Malian government has also declared a three-day period of mourning for the slain soldiers beginning on Thursday "in homage to the victims of the terrorist attack."
In a statement, the council of ministers said, "Despite the actions of the state, the terrorist threat persists ... as is evidenced by the recent attacks against the armed and security forces of Mali."
Hours after the assault, an Islamist group called Ansar Dine linked to Al-Qaeda and an ethnic Peul group, claimed responsibility for the attack at the military base.
AFP news agency reports that claims by the ethnic group National Alliance for the Protection of Peul Identity and Restoration of Justice (ANSIPRJ), could be dubious as the group came into existence only in June and lacked the resources to plot an attack.
The West African country has been in a constant state of conflict since violence broke out in 2012. A state of emergency was initially declared in November 2015 after militants attacked a hotel in the capital killing 20 people. It was extended by three months in April and was only lifted a week ago.
Around 11,000 UN peacekeepers are deployed in the country, since the intervention of France in January 2013 but extremist groups still continue to launch attacks across the country and its neighbours.