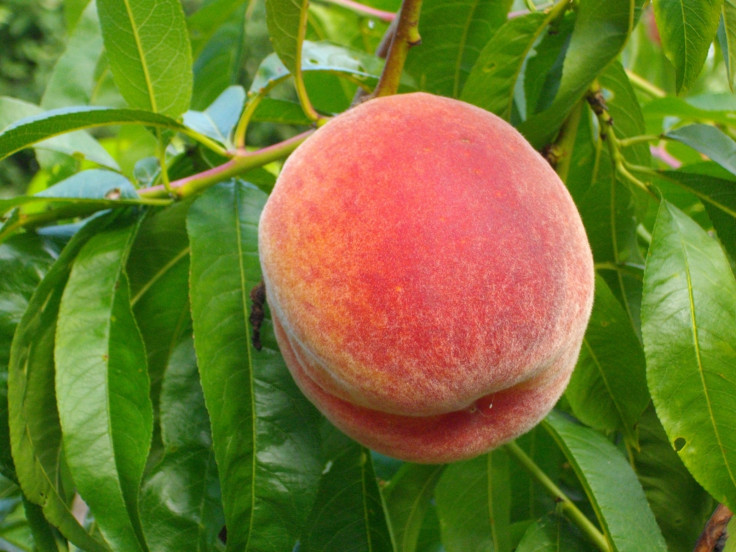 Prostate orgasms are "more powerful and pleasurable" than penile orgasms according to a new study, which gives the example of a man who rewired his brain so he could climax spontaneously.
The unnamed man, who was healthy overall and had a high sex drive, bought an electric butt plug to massage the walnut-sized gland after it became sore following an infection.
He made a full recovery, but had by that point become addicted to the extreme orgasms caused by the device. The man felt them not only in his penis but his anus, pelvis and his perineum – the area between the scrotum and butt cheeks.
Eventually, the man – who wore a condom to collect his semen while masturbating - was able to experience orgasms simply by lying on his back and putting on the sheath without the aid of the butt plug.
"This subject found that whilst the orgasms were extremely enjoyable at the time," the authors at the University of Sheffield wrote in the paper published in the journal Clinical Anatomy.
"It has proved difficult to stop experiencing these orgasms and 'unwire' himself back to normal."
As his addiction flared up an old neck injury and "he could easily spend too much time experiencing them" he decided to return to regular masturbation and sex. But he reported ejaculating 10 times without stimulation during these encounters. This cleared up within a few months, the paper explained, according to Gizmodo.
Berit Brogaard, professor and director of the Brogaard Lab for Multisensory Research at the University of Miami who wasn't involved in the study commented that she believes more research is needed into rewiring the brain.
She told Gizmodo that apparent spontaneous orgasms can be confused with symptoms of epilepsy.
Study author Dr Roy Levin chimed in the research paper that further evidence is needed to better understand prostate orgasms.
"Most of the information about this pleasurable function comes from anecdotal sources," he wrote, according to Metro. "The scientific study of orgasm has always been challenging. Those induced by prostate stimulation have been ignored."