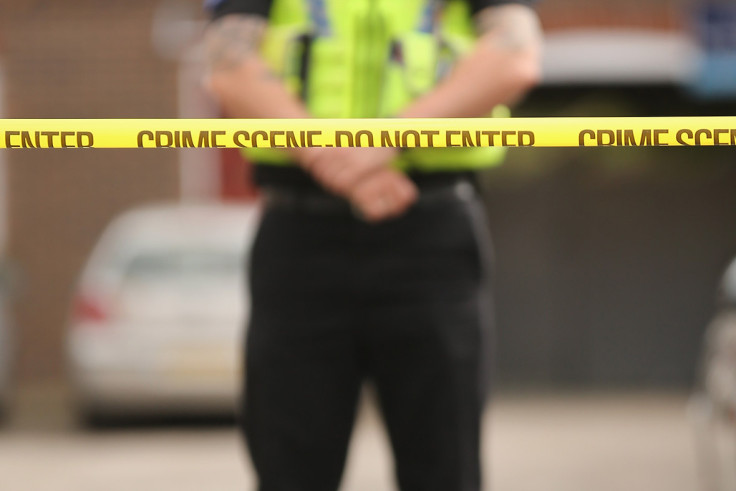 A man in Atlanta, Georgia has been charged on Thursday (7 March) morning with false imprisonment and human trafficking after police say he kept eight women against their will in his million dollar mansion. Officers discovered the house after a 911 call on Tuesday.
The accused, 33-year-old Kenndric Roberts waived his first court appearance, according to local news reports.
Police said they helped eight women leave Roberts' home after receiving a 911 call from a woman who said: "I'm in a very bad situation and I need to get help".
"It's a house full of girls," the caller said, "and if I try to leave he'll kill me." The caller later told police that she met Roberts on the website seekingarrangement.com.
Sandy Spring police sergeant, Sam Worsham said on Wednesday that they believed Roberts was "luring these women to this house with promises of either modeling careers or financial assistance" but that they were "not 100 percent sure on that - the investigation is continuing", WSB-TV reported.
The mother of one of the women told Fox 5 that her daughter was allegedly promised an $80,000 salaried job by Roberts and dropped out of college. She claims her daughter and other girls had been forced to dance in Atlanta strip clubs without being paid.
"He is a dangerous man who constantly threatened the girls and even told them he would hurt their families if they left," she told the news channel.