Pennsylvania mum accused of drowning sons 'had tried to kill them before by running them over'
Husband testifies he talked wife out of turning herself in for deliberately driving over two boys.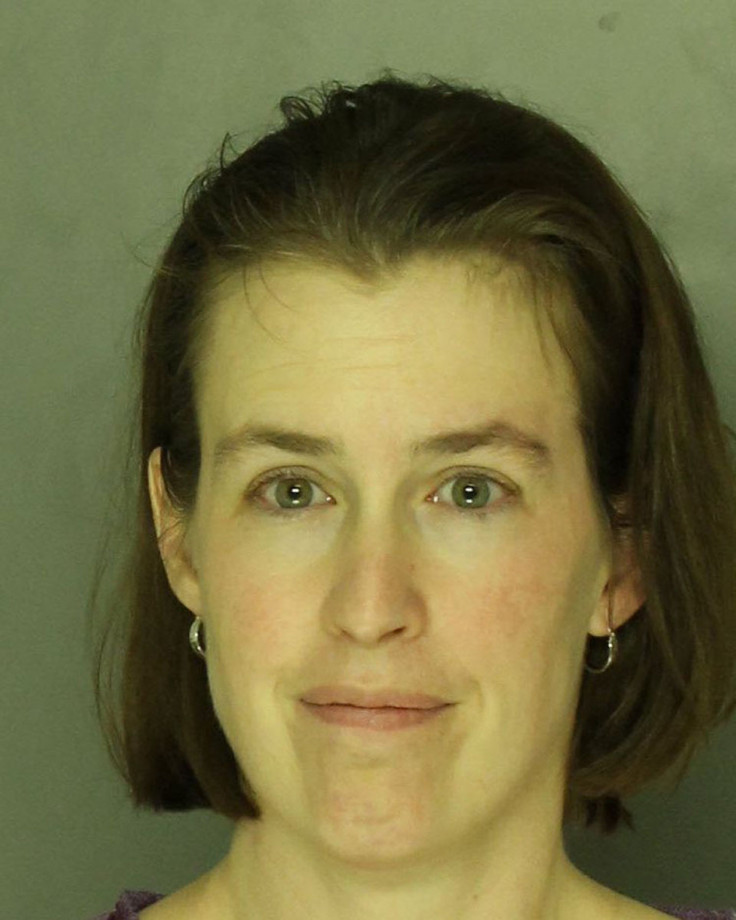 A Pennsylvania mother accused of drowning two of her sons allegedly attempted to kill them a year before they died, a prosecutor said on Wednesday (8 March).
Laurel Schlemmer is charged with murdering her 6-year-old son Daniel and 3-year-old son Luke in 2014 in order to focus on raising their older brother.
Allegheny County Assistant District Attorney Lisa Pellegrini said Schlemmer tried to kill the boys a year prior by running them over with her vehicle and by leaving one of them in a hot car. Pellegrino told a judge that evidence of the previous attempt on the children's lives will help prove the 43-year-old woman planned her sons' deaths, the New York Daily News reports.
Witnesses claimed Schlemmer ran over the boys in April 2013. Schlemmer's husband, Mark Schlemmer, testified that she wanted to surrender to police afterwards but he talked her out of it, according to The Associated Press.
"Isn't it true she told you she tied them up with twine and ran them over repeatedly?" Pellegrini asked Mark Schlemmer.
"I remember she told me she tied them up, but I don't remember her saying she ran them over repeatedly," he testified on Thursday (9 March), the second day of his wife's trial on charges of criminal homicide.
Tyre tracks on abdomens
According to the Daily News, a nurse said the children had tyre tracks on their abdomens and were treated for various broken bones. Police were unable to figure out how and why the children were run over.
Witnesses also testified that security workers had discovered Daniel in a parked vehicle at a mall four years earlier. The vehicle's temperature was 112 degrees Fahrenheit, a heat sensor found.
Ross Township Officer Michael Thomas told the court that the vehicle's front windows were open six inches. Thomas said he was unable to unlock a door after the boy had been inside for 20 minutes.
Schlemmer received a ticket for leaving her young son alone in the car.
A video confession by Schlemmer was played for the court by Pellegrini, the AP reported. In the video, Schlemmer admits to holding the boys underwater on 1 April 2014 after taking their 7-year-old brother to a school bus stop. The youngest, Luke, died that day and the oldest, Daniel, died four days later.
Pellegrini is seeking a conviction of first-degree murder. However, Schlemmer's defence attorney Michael Machen hopes to convince the court that she was insane or operating under diminished mental capacity at the time of the drownings. If convicted, Schlemmer will face life in prison.
© Copyright IBTimes 2023. All rights reserved.