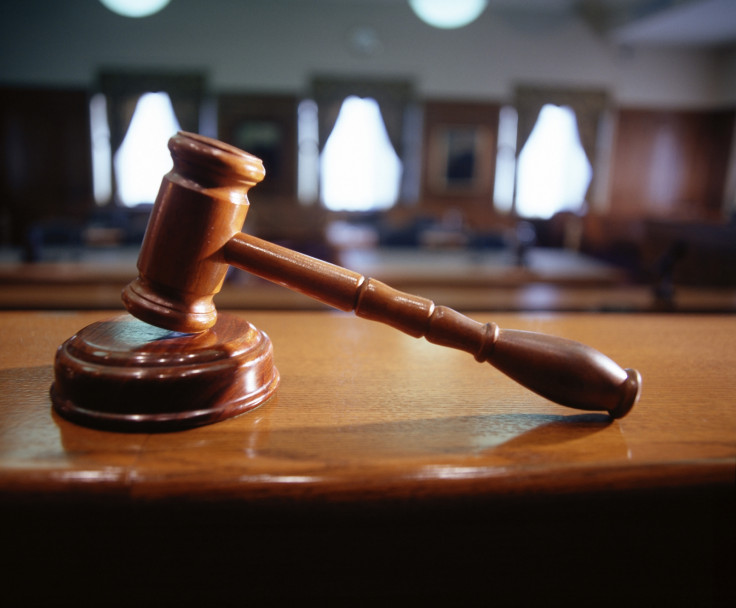 A US district court sentenced a man to three years probation on Thursday (5 January) after he was found guilty of biting a Hawaiian Airlines flight attendant during a July 2016 flight. He was reportedly in a drunken state when the incident took place.
"You certainly created terror and fear" among passengers and crew members, forcing the cockpit into a lockdown, US District Judge Leslie Kobayashi said during the ruling against Aumoeualogo Agaaoa Togia, who later apologised for the incident.
The incident occurred when Togia was flying from Pago Pago to Honolulu in the Hawaiian Airlines flight. According to a guilty plea he submitted in September 2016, he consumed alcohol before boarding the flight and during the journey.
His behaviour reportedly turned abusive halfway into the flight when the flight attendants asked him to take his seat as the seat belt light was turned on. He became verbally and physically abusive, punching the bathroom door and threatening to kill flight attendants, the Associated Press quoted court documents as stating. Assistant US Attorney Margaret Nammar told the court that Togia bit the hand of a flight attendant during the altercation.
However, the accused reportedly told an FBI agent while he was in a holding cell at Honolulu International Airport that he fought back after being "ambushed" and he "might have blacked out" as he didn't remember what happened.
The judge, meanwhile, said during the ruling that Togia has a history of alcohol and marijuana abuse. "Of course, we always have to see this in the background of Sept 11 and terrorism," Kobayashi said, referring to the deadly terrorist attack in the US in which a plane crashed into the twin towers of the World Trade Center in New York in 2001.
During the probation, Togia will be subject to certain conditions including drug testing. The judge noted that she has a "high degree of confidence" he won't violate the terms of his probation.
"I know my behaviour was uncalled for," Togia said in the court following the ruling. He also apologised to his mother, siblings, friends and three children present in the courtroom to watch the proceedings.
Togia had filed the guilty plea in exchange for dismissal of an assault charge.