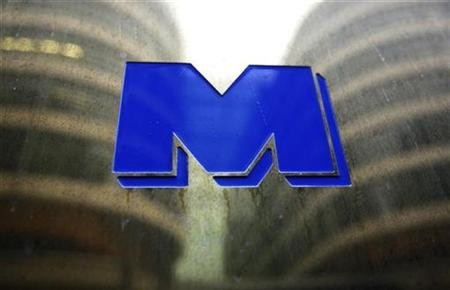 Man Group hedge fund has posted a seventh successive quarter of losses after volatility and low interest rates continue to see clients pull out their money.
The publically listed fund - largest in the world ahead of JP Morgan Chase - has seen a dramatic fall in its flagship fund AHL stabilise after losing 16 percent in 2009. So far this year, the fund is ahead 2.3 percent.
Total assets under management fell 2.2 percent for the three months to end June with net withdrawals amounting to $1 billion.
"Given the continued market uncertainty, sales in the quarter have, as anticipated, remained subdued," said Man's Chief Executive Peter Clarke.
Man, in the process of buying GLG Partners, has seen its shares rise and fall since announcing the acquisition - to around 220 pence at 10:21 BST today.
Execution-Noble, continue to have a 'buy' rating on Man Group saying that AHL performance this year was promising although had no comment on today's news.