Will The Avengers star Tom Hiddleston, who played Loki in the superhero film make a good Joker in the upcoming Batman v Superman/ Justice League films?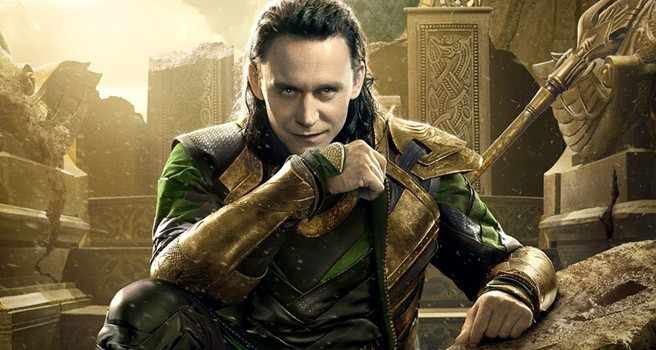 A Moviepilot report speculates whether Hiddleston could pull off the perfect Joker act in the DC superhero movies.
Hiddleston did an exceptional job playing the God of Mischief Loki in the Marvel films – Thor, The Avengers and Thor 2.
The actor would just need to take his menacing act and knock it up a notch to play The Joker. Hiddleston already enjoys immense popularity and tremendous fan following.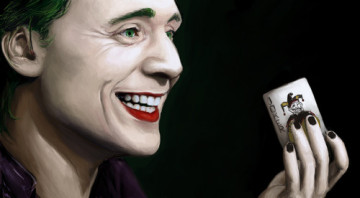 However, it's difficult to say whether the actor is capable enough to better Heath Ledger's performance as Batman's arch nemesis. Also, the actor might not be too keen on jumping from a super-successful Marvel setup to a yet-to-be-established DC superhero film franchise.
Meanwhile, according to Spanish website, El Multicine, Edge of Tomorrow actress Emily Blunt is up for a role in the upcoming Man of Steel sequel.
El Multicine's quote translated:
"The actress Emily Blunt will land on billboards worldwide with her film 'Edge of Tomorrow', in what appears to be a great science fiction role. Now her name returns to the orbit of comic adaptations with her possible incorporation in 'Batman Vs Superman', directed by Zack Snyder. A film that has been shooting since last month."
"If this is true, could we see Emily Blunt as a potential Catwoman?" speculates Moviepilot.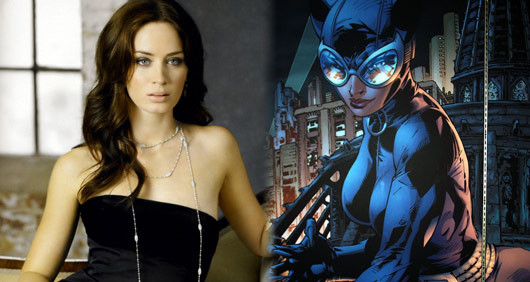 Emily Blunt as the new Catwoman definitely seems like a super interesting idea. However, the feline villain has always been the secondary antagonist in Batman films and combining that with the fact that the film is already super crowded, it's difficult to imagine a substantial Catwoman role for Blunt.
I'm sure the Justice League superheroes will have bigger problems than dealing with a hot chic in a black leather suit.