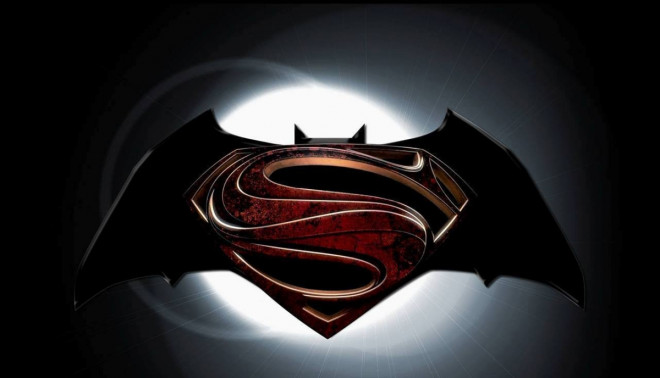 Looks like it is just a matter of days now before fans get to see images of Batman vs Superman stars Ben Affleck, Henry Cavill and Gal Gadot in their new superhero costumes.
As previously reported, cast of the Man of Steel sequel is ready to shoot scenes for the film in Detroit.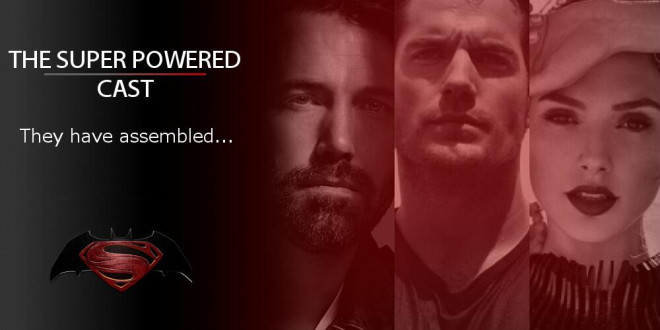 On 14 April, photographer Clay Enos, who has worked regularly with director Zack Snyder and is credited as the Still Photographer on Watchmen and Man of Steel, among others, posted a new photo to his Instagram feed, showing off his gear - apparently for the upcoming Batman vs. Superman shoot if the comments are anything to go by, reports Comicbook.com.
He captioned the image: "Geared up, ready to go. Again #slrsunday #autumnfrost". Incidentally, Autumn Frost is one of the working titles for the Man of Steel sequel.
"It looks from this image alone as though in at least one or two sequences, Enos may be dressed up as a military extra — perhaps a good way to keep him more or less out of view if the camera filming the action happens to spot him," speculates the report.
Enos then posted the following image captioning Detroit as the destination:
This new development comes close to the heels of recent tweets from screenwriter and Forbes film journalist Mark Hughes about the new batsuit.
According to him, the highly-anticipated reveals of the Batman and Wonder Woman suits for Man of Steel 2 are likely to arrive in April, with May also remaining a possibility.
In response to a question about the costume reveals from a follower, Hughes recently responded:
@JustinShanlian I think April is when we're likely to see the suits. May is possible, though.

— Mark Hughes (@markhughesfilms) April 8, 2014