An American man is suing Apple for false advertising, as he believes that Siri on the iPhone 4S does not work as well as Apple claims in advertisements.
Frank Fazio of New York claims that Apple's Siri commercials are conveying a "misleading and deceptive message" about the capabilities of the voice-activated personal assistant.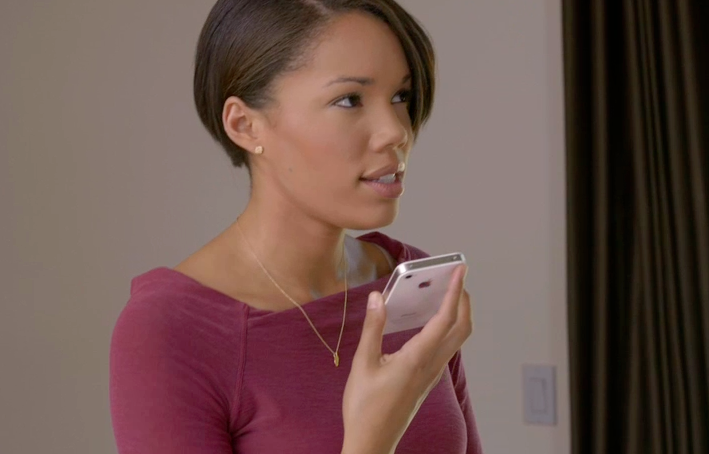 The lawsuit (published in full here) was filed in a Californian federal court on Monday and reads: "In many of Apple's television advertisements, individuals are shown using Siri to make appointments, find restaurants, and even learn the guitar chords to classic rock songs or how to tie a tie."
"In the commercials, all of these tasks are done with ease with the assistance of the iPhone 4S's Siri feature, a represented functionality contrary to the actual operating results and performance of Siri."
When Siri was first revealed alongside the iPhone 4S in October, 2011, Apple claimed that it was in the beta testing stage - meaning that, while available now, it is not necessarily the finished product, and customers should expect some occasional issues.
Fazio claims that Siri is far less responsive to use in real life compared to the adverts; his law firm, Robbins Geller, said: "Siri either did not understand what Plaintiff was asking, or, after a very long wait time, responded with the wrong answer."
The lawsuit asks for unspecified damages and says that Siri is "at best, a work-in-progress."
This isn't the first time that Siri has found itself in trouble: in December last year an iPhone 4S in a branch of Tesco swore at a 12-year-old boy after another customer had taught the demonstration phone to address its user as an "ugly t**t."